I'm installing my heads this weekend and I ran across a thought on my 430cid. Why can't I drill a hole out in my new head gaskets to open up the middle water jacket that is otherwise blocked off? There are 3 water jacket holes in our cylinder heads, but only the middle one is opened up on our block. Why?
Here are some pics to help explain what I'm seeing:
Close up of above pic: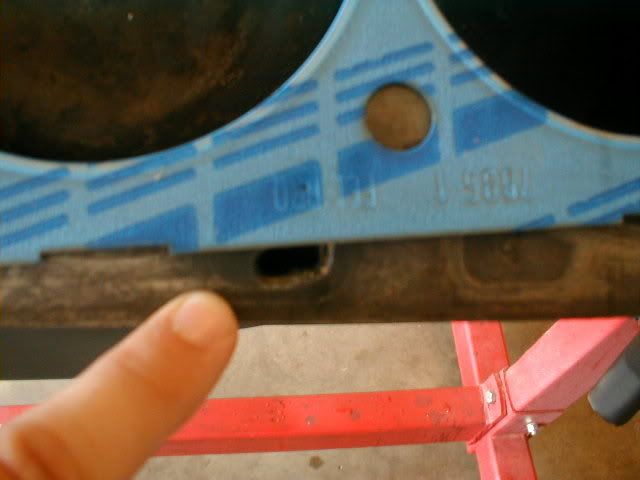 Same water jacket in head: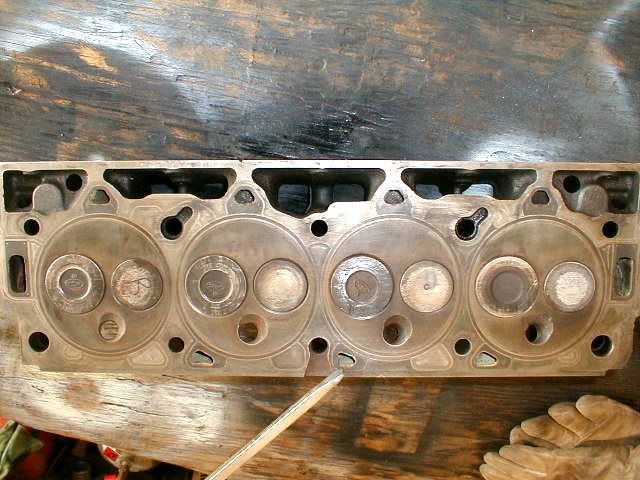 Close up of above pic: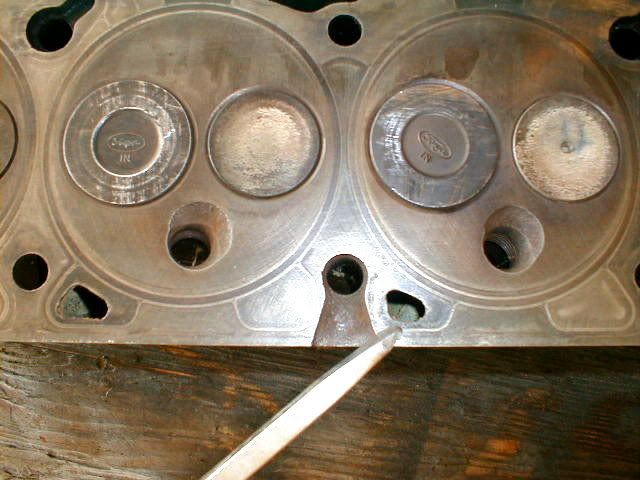 I mean what COULD it hurt? It would only move MORE water/coolant around in the middle of our head/block area. Isn't that a good thing, better water circulation?