Well here are the shots I promised showing the snorkel part of the air cleaner off my 1960 430cid bird. This is an inside view of it fully closed (note the copper thermatic sensor/probe in the middle of the housing):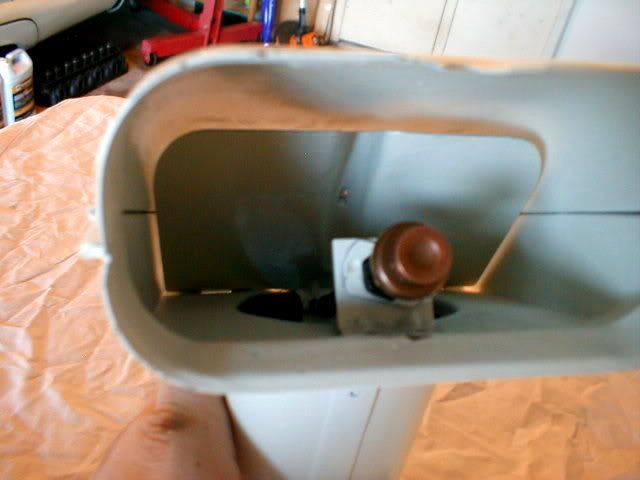 This is an outside view, fully closed. This would allow warmer air from the left exhaust manifold to enter the carb during cold weather start-ups.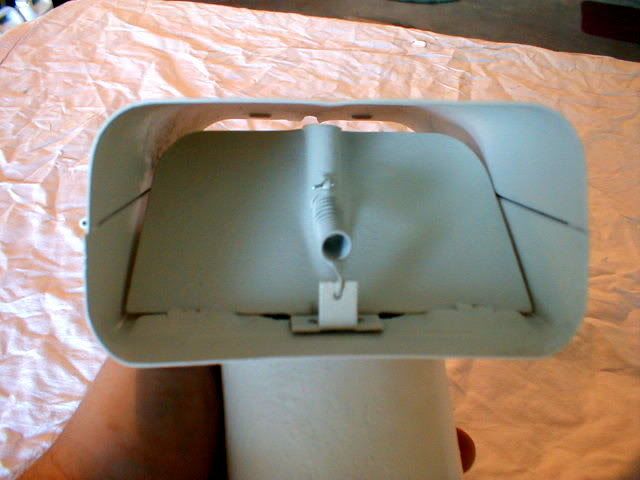 Here is an almost fully open inside view: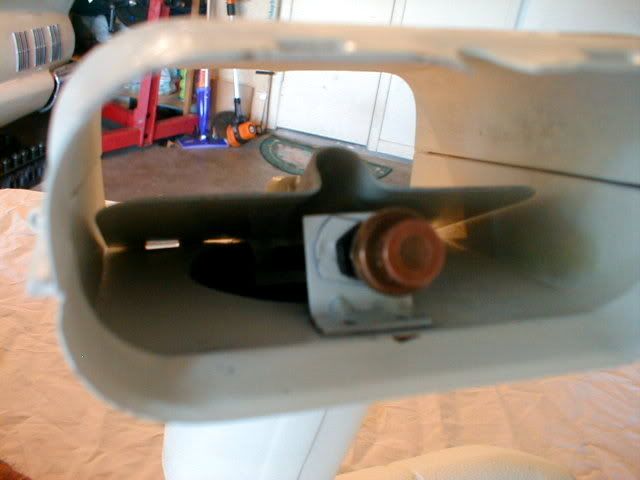 This is a fully open snorkel outside view (outside temp would be over 80 degrees):
Hope this helps educate some of you w/o a snorkel or a few of u 352cid guys... LOL!!