A friend of mine had his 1962 Thunderbird pop out of park into reverse at idle this weekend. Luckily no one was hurt and the car did not sustain major damage. The door took the brunt of the crash.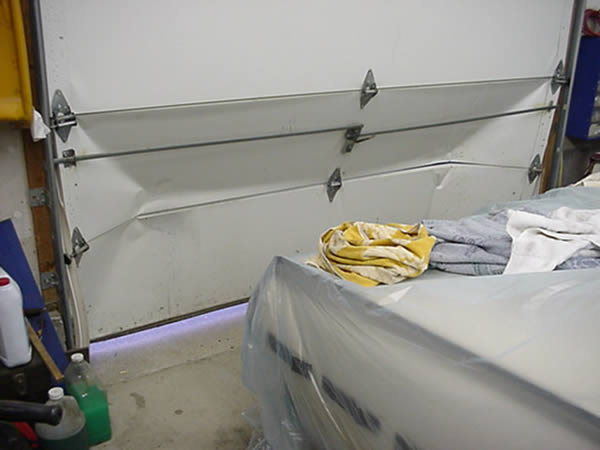 I plan on making an improved 61-63 Thunderbird detent plate similar the 58-60 one I have already produced.
If anyone has new or used one lying around please send it to me. I expect to be able to make a new part in about two to three weeks. In exchange you will be the first to get a new 61-63 detent plate free-of-charge.
Alexander
1959 Hardtop
1960 Golde Top