Back to Squarebirds.org
Click on the picture for a printable size.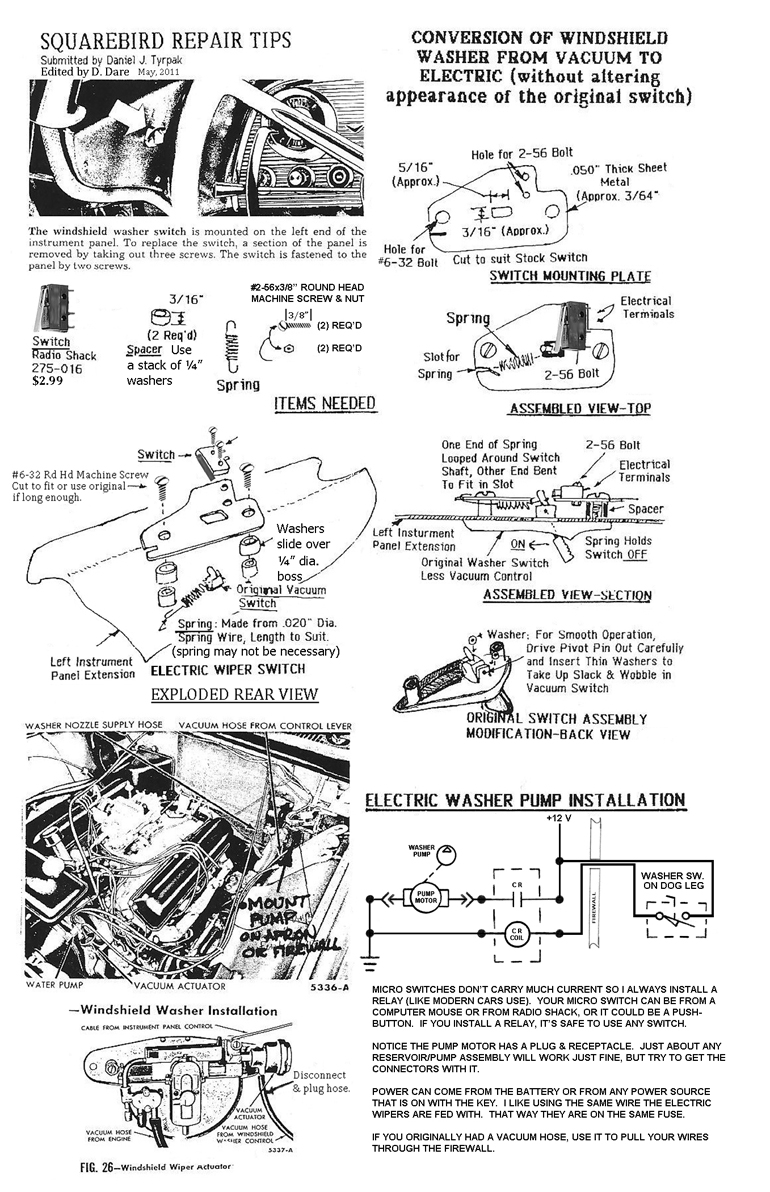 #1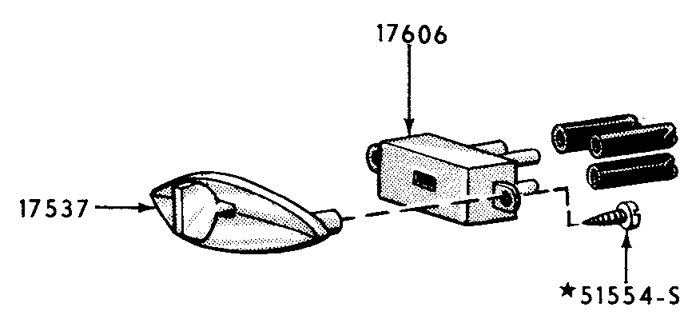 #2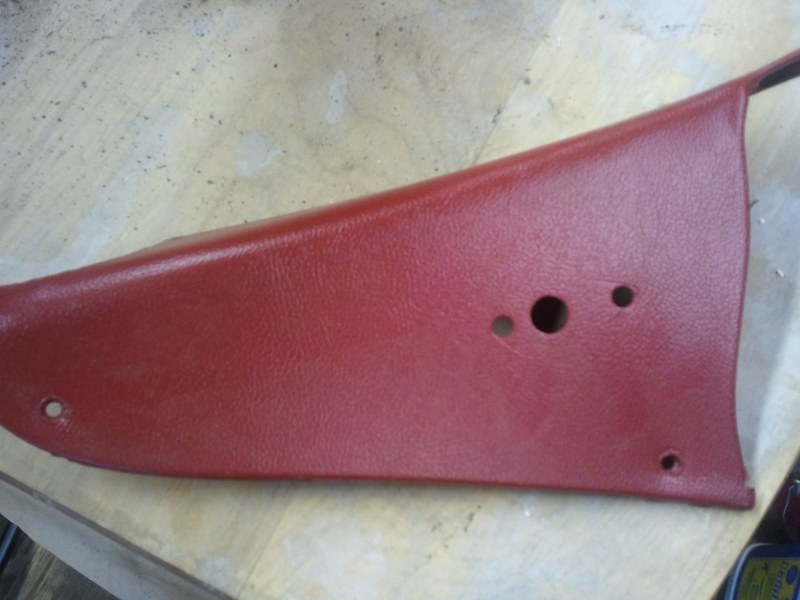 #3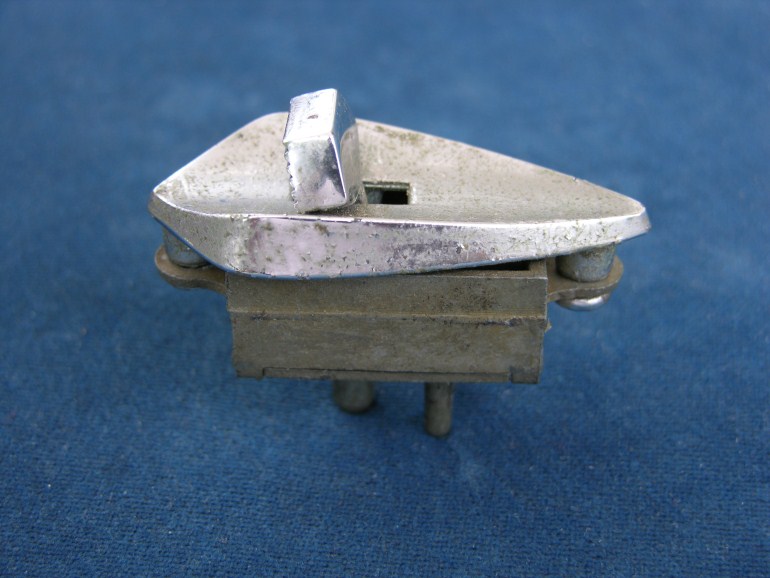 #4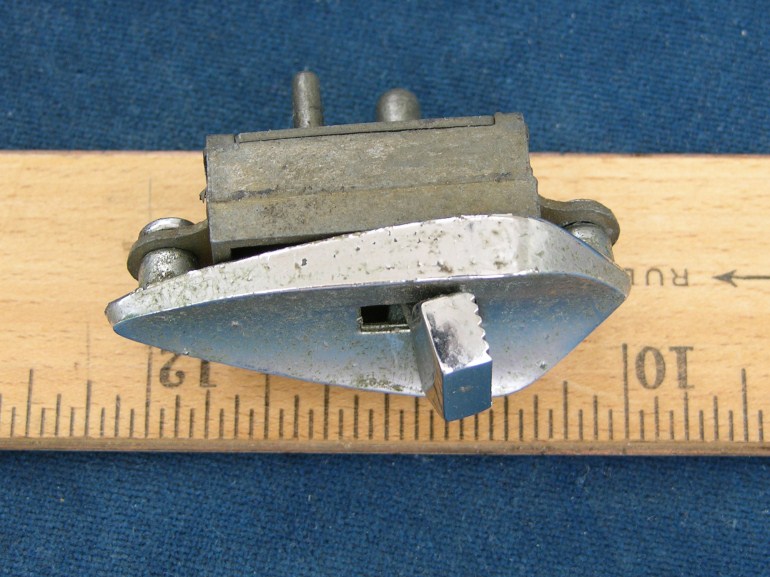 #5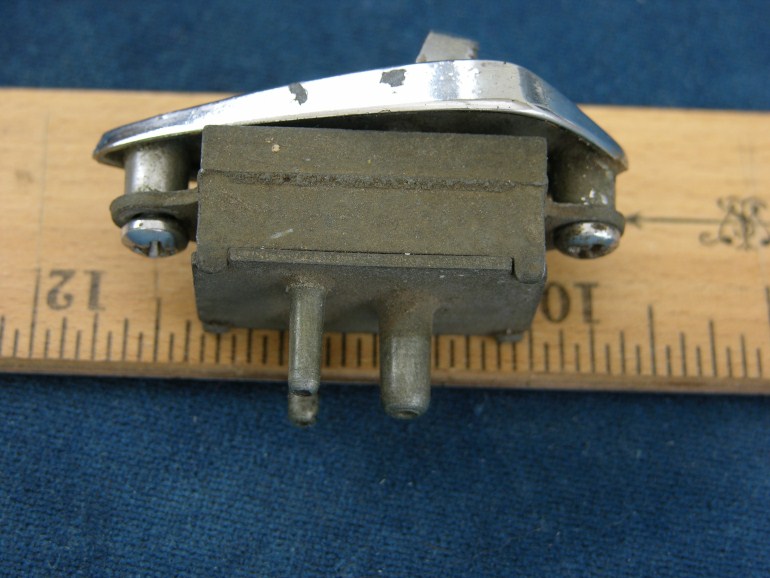 #6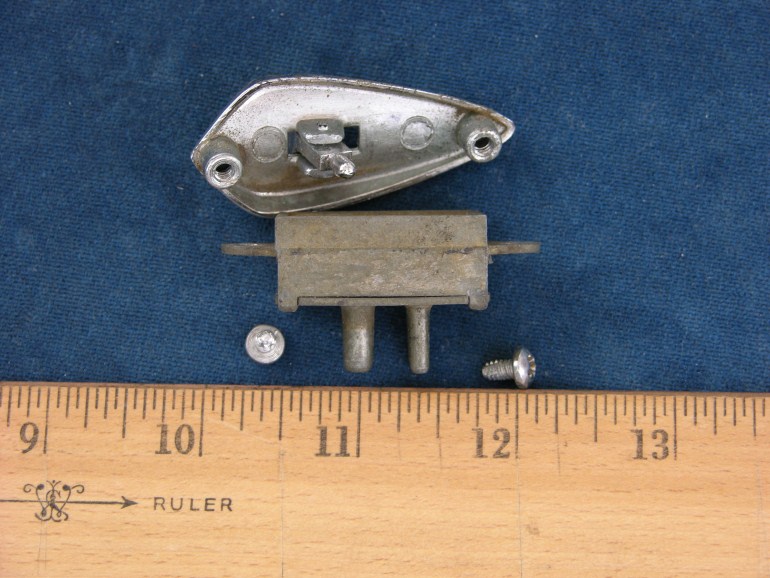 #7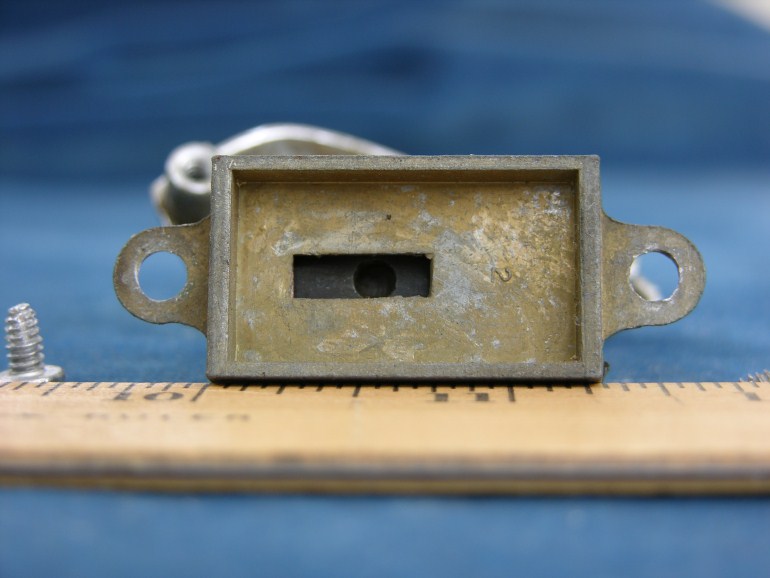 #8
#9
The #6-32 screw boss OD measures .268". A ¼" standard Flat Washer's center measures .285", so it fits perfectly.
Stack enough washers to fill the 3/16" gap between the new plate and the Instrument Panel Extension.
.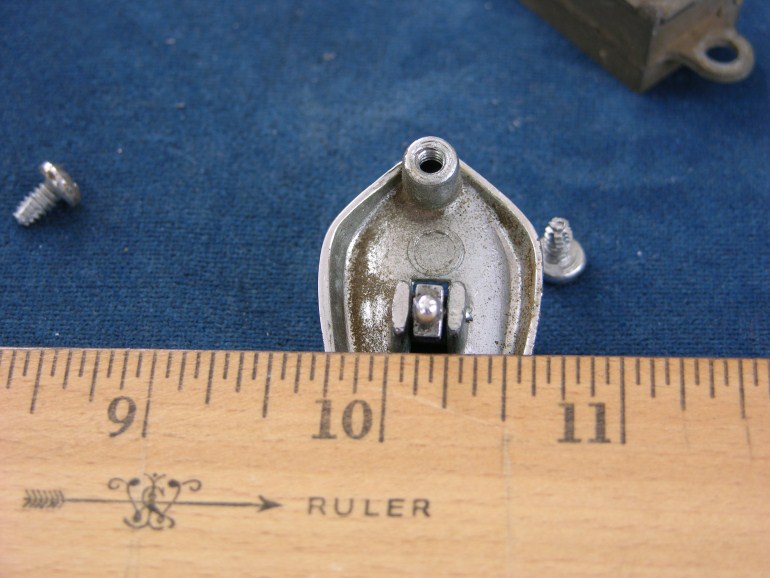 #10
#11
I used a #18 wire nail to drive the roll pin out. I am disassembling for easier chrome plating.
This is the limit switch I will use. All of these parts are tiny.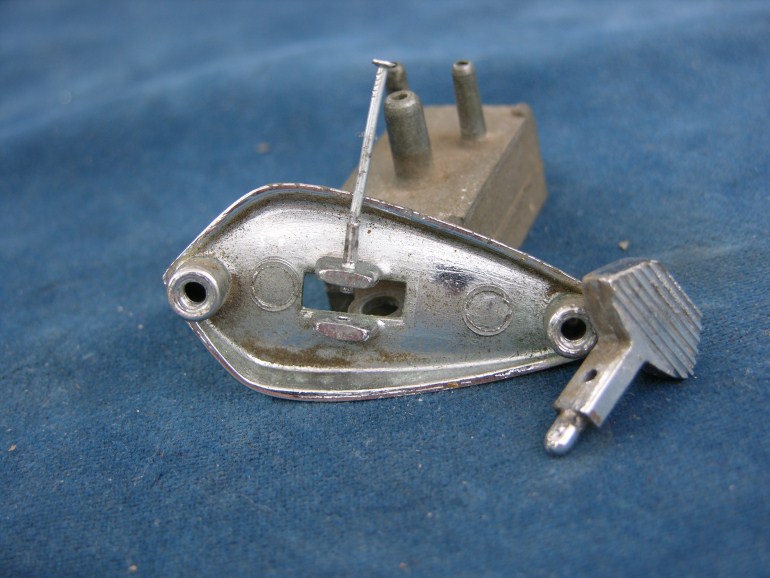 #12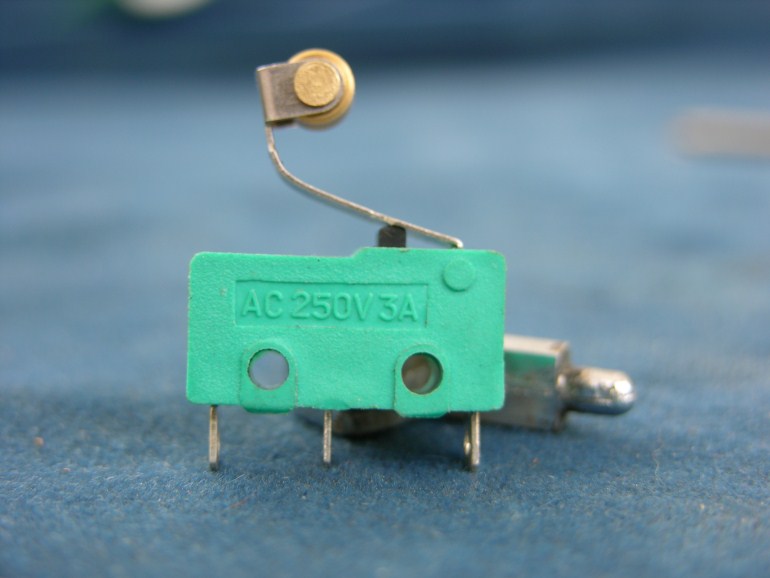 #13
Three amps (AC) is not a lot of load, but it's perfect for a 12-VDC relay coil. I formed the roller arm to suit
my application.
Various pictures within this folder: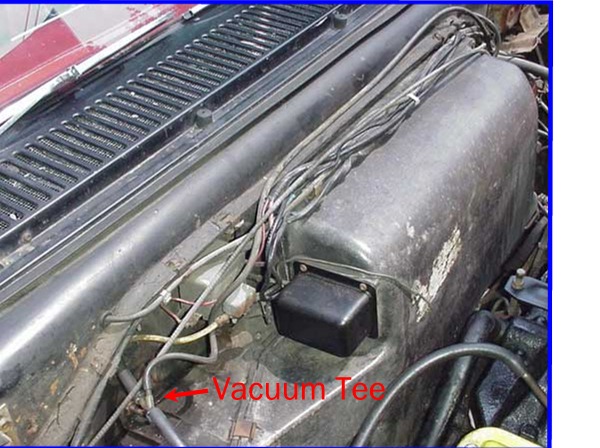 #4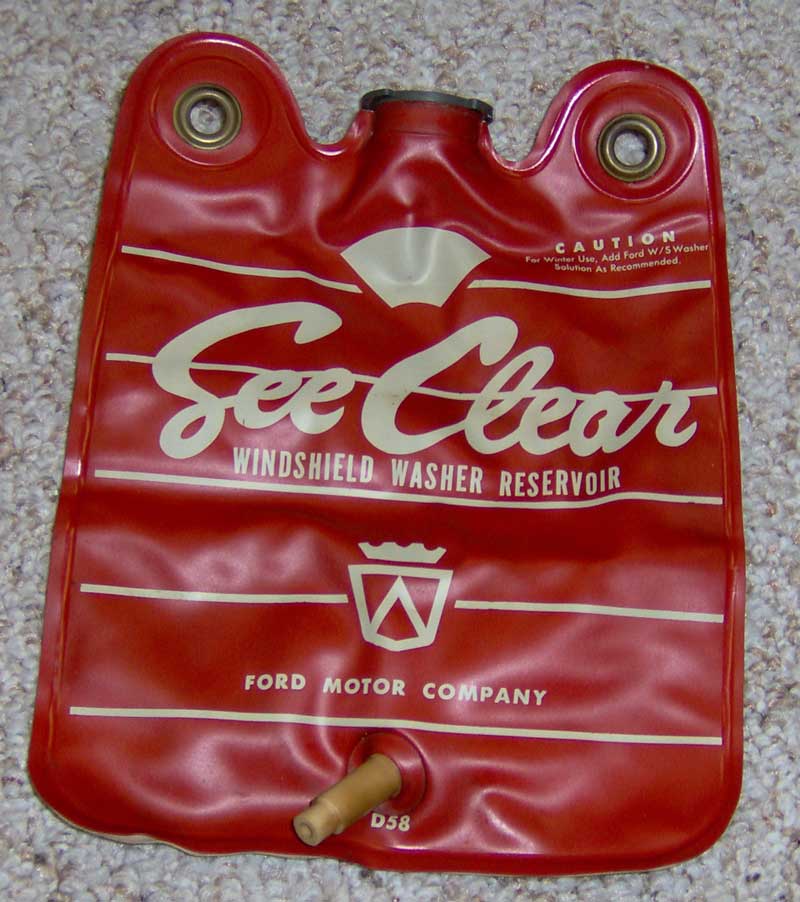 #5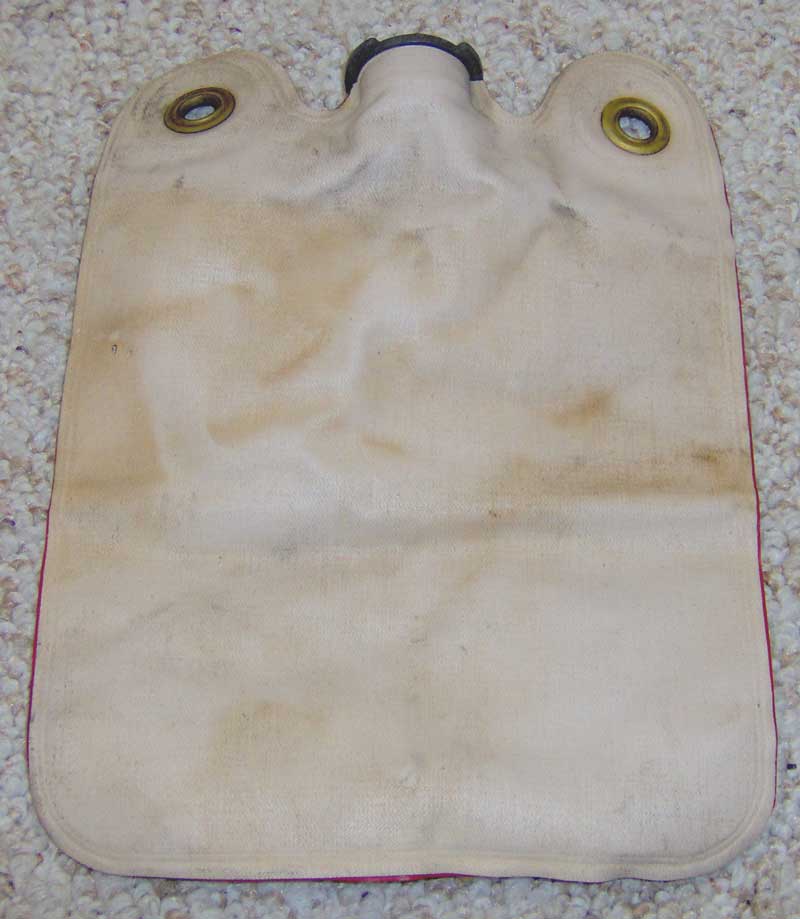 #6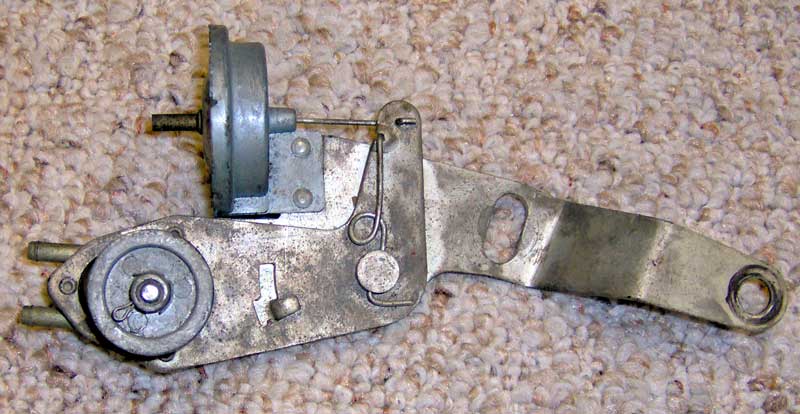 #7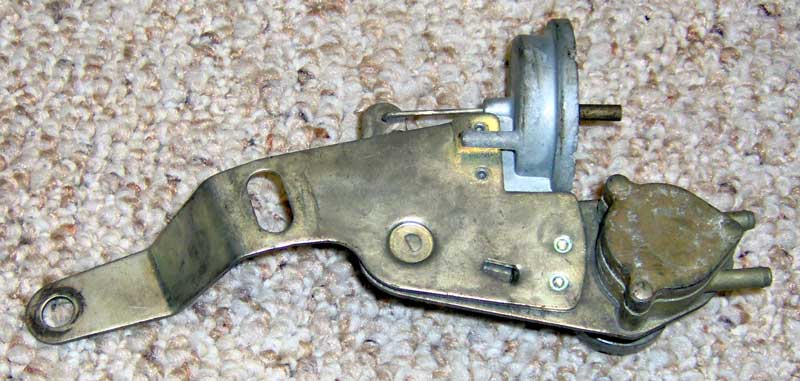 #8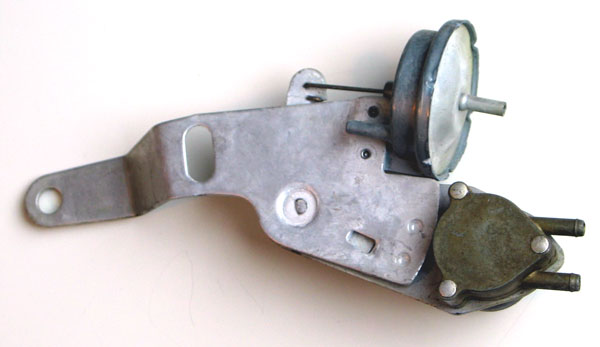 #9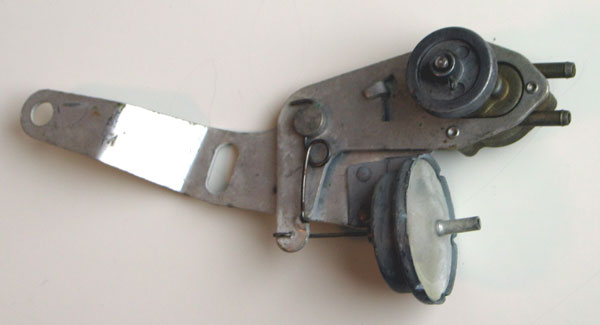 #10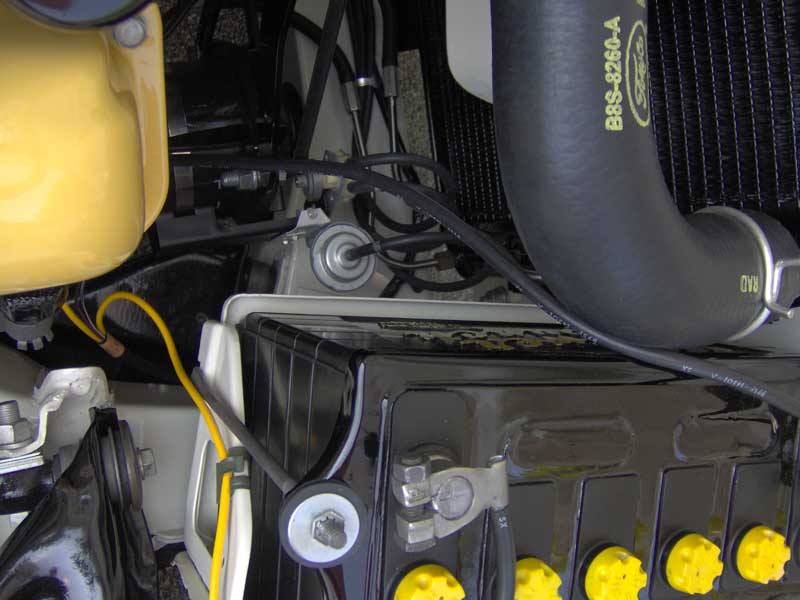 #11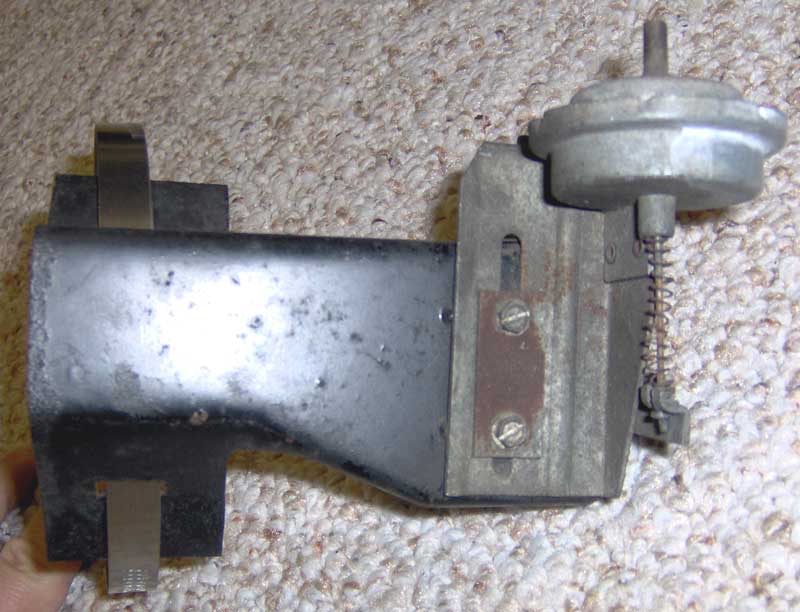 #12


#13


#14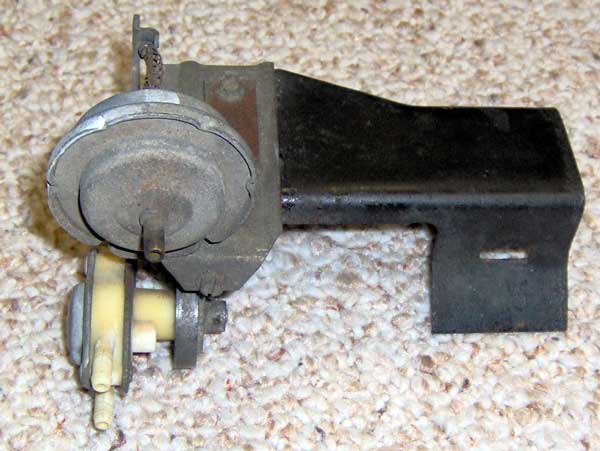 #15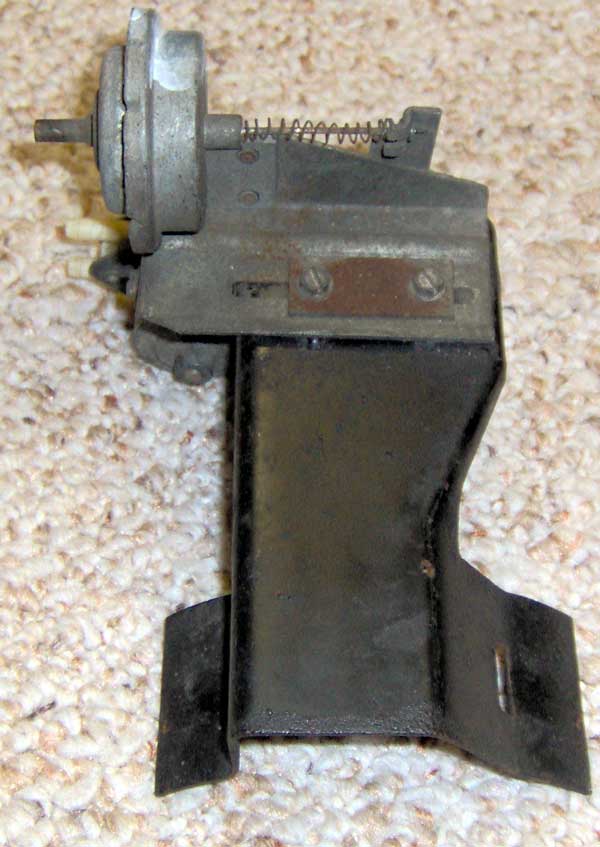 #16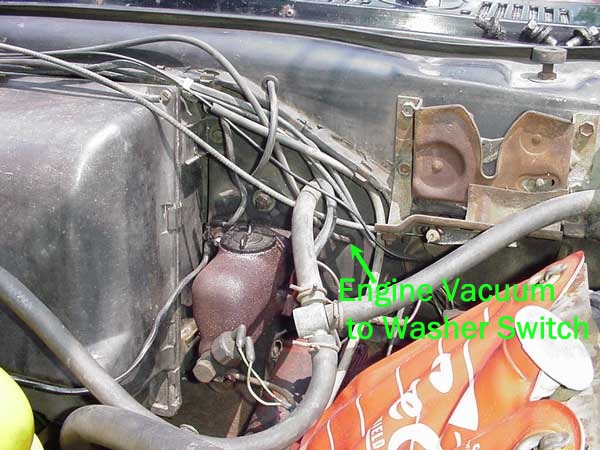 #17



Back to Squarebirds.org