few yrs back I lost my MadDog ford Lighting to the foot...........of well myself! LOL I learned to much HP on the street can and will get you in trouble!
So I built myself a custom chopper, but as much as I like it and the cool factor is off the charts........it leaves me with a lack of gut wrenching HP! So even though there is a 400 RWHP 32 roadster in the garage thats the wifes and my A$$ would be in deep trouble I take that out and hammer on it. So to cure the itch I thought long and hard last summer, and I came up with building a RestMod 61 Thunderbird! So here is how it all started!!!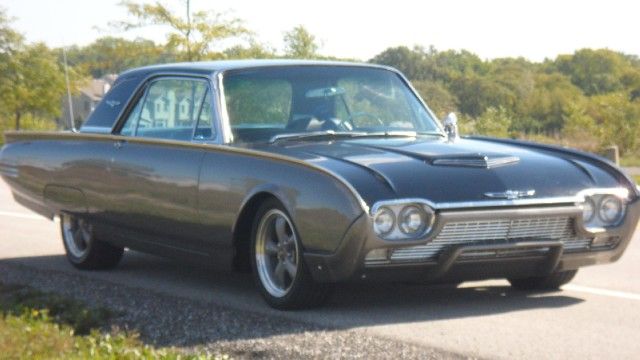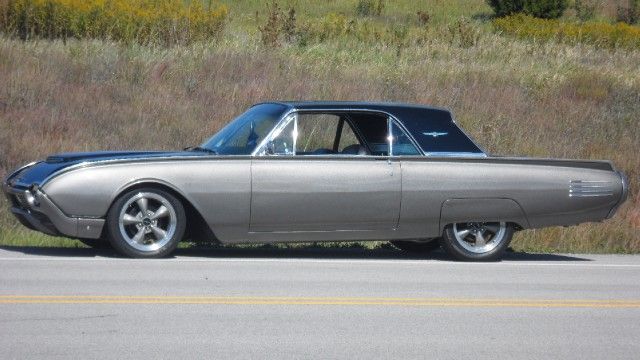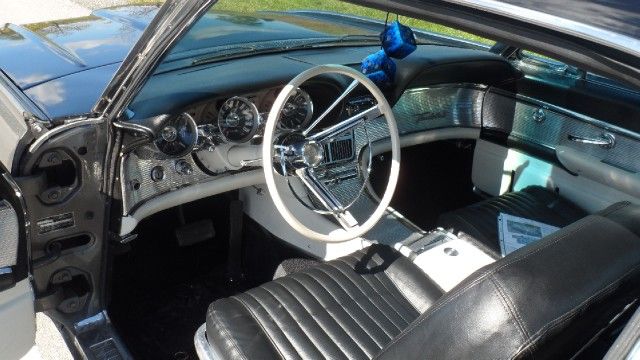 So I decided once I got it home to start Cutting away!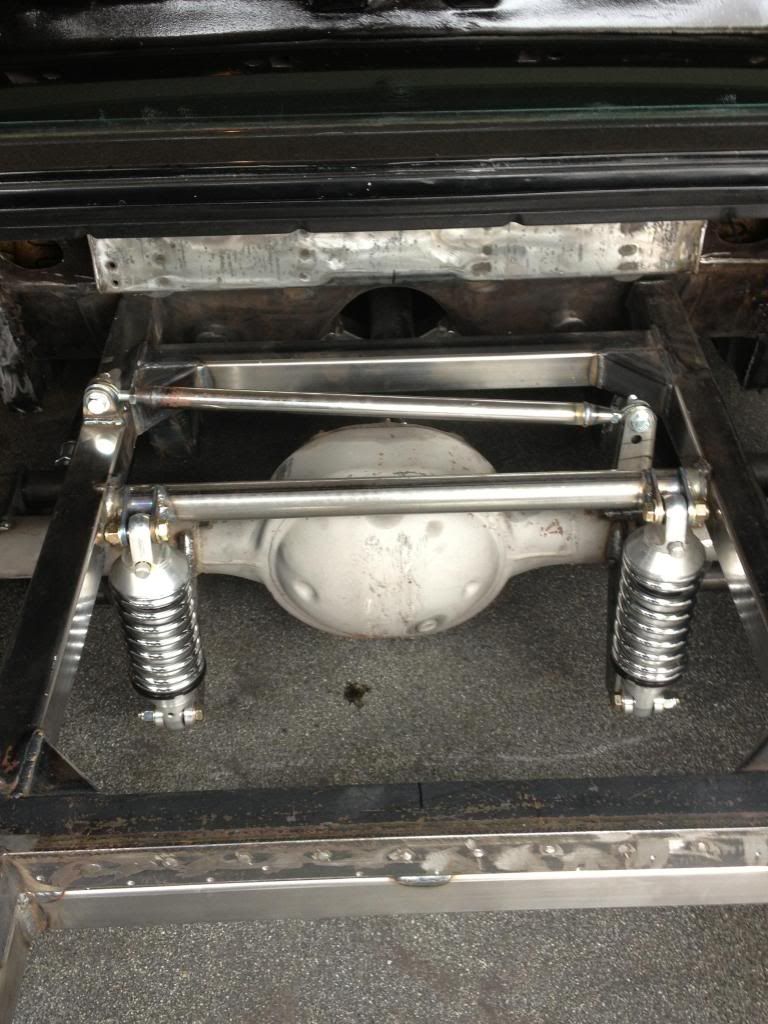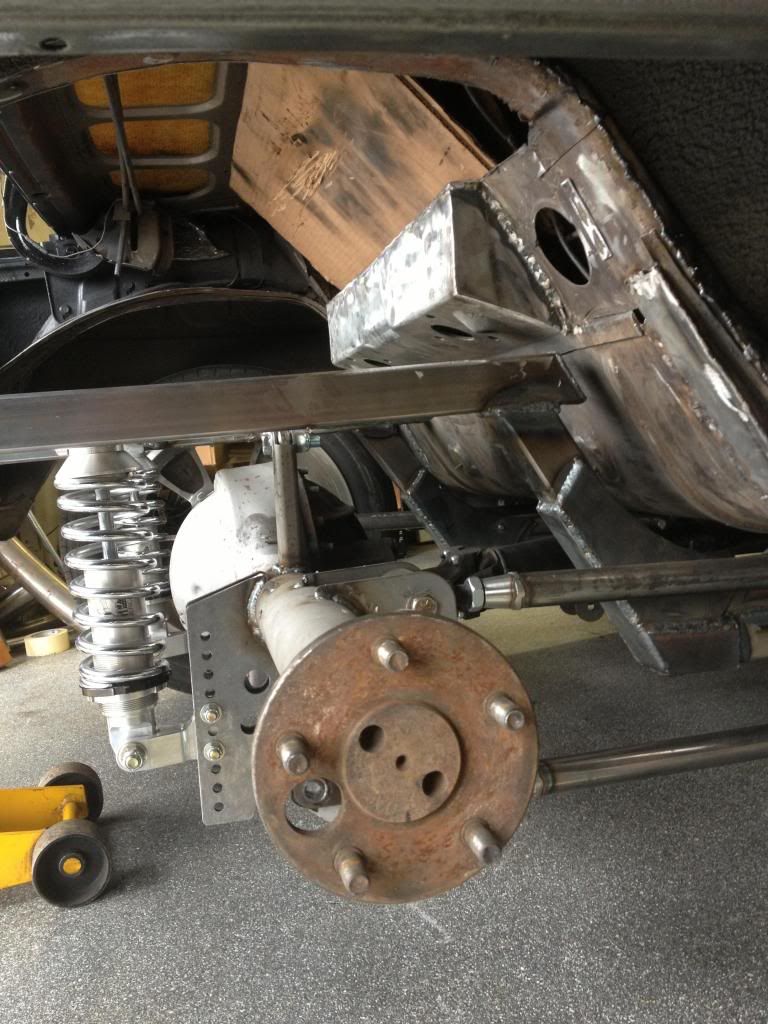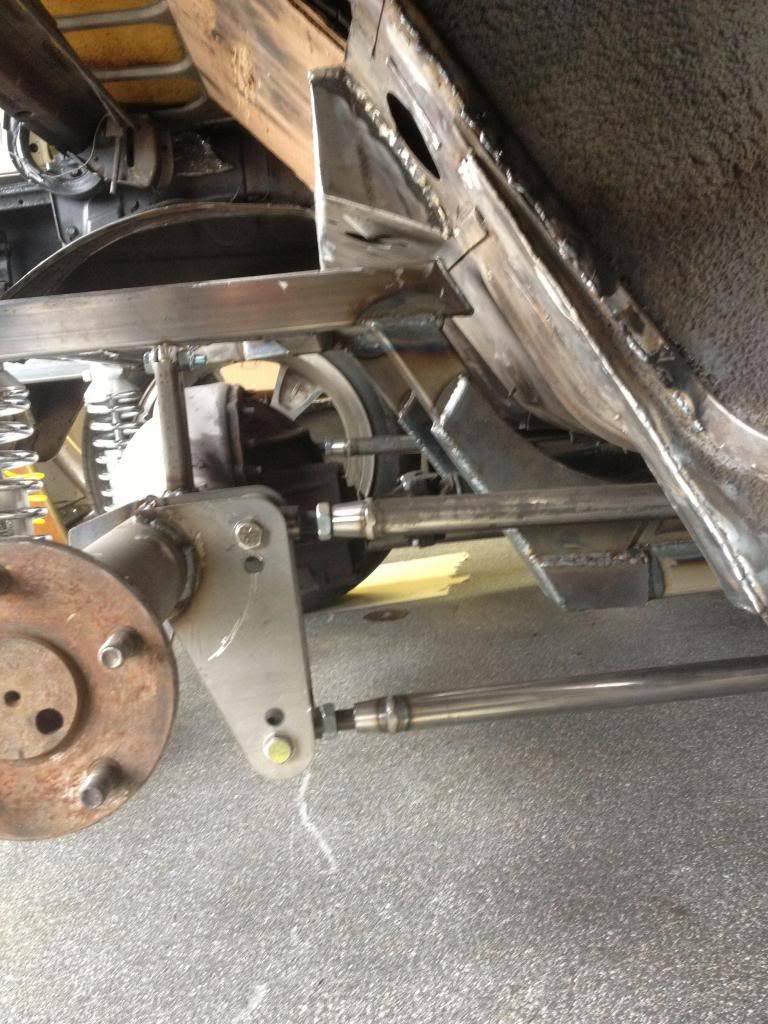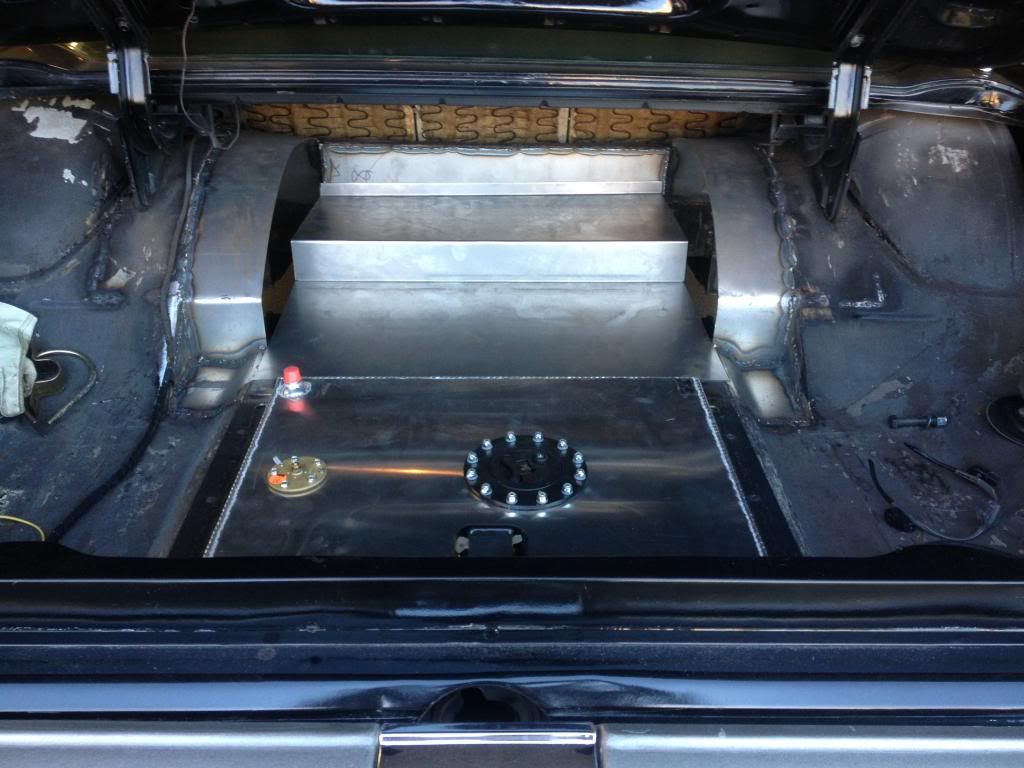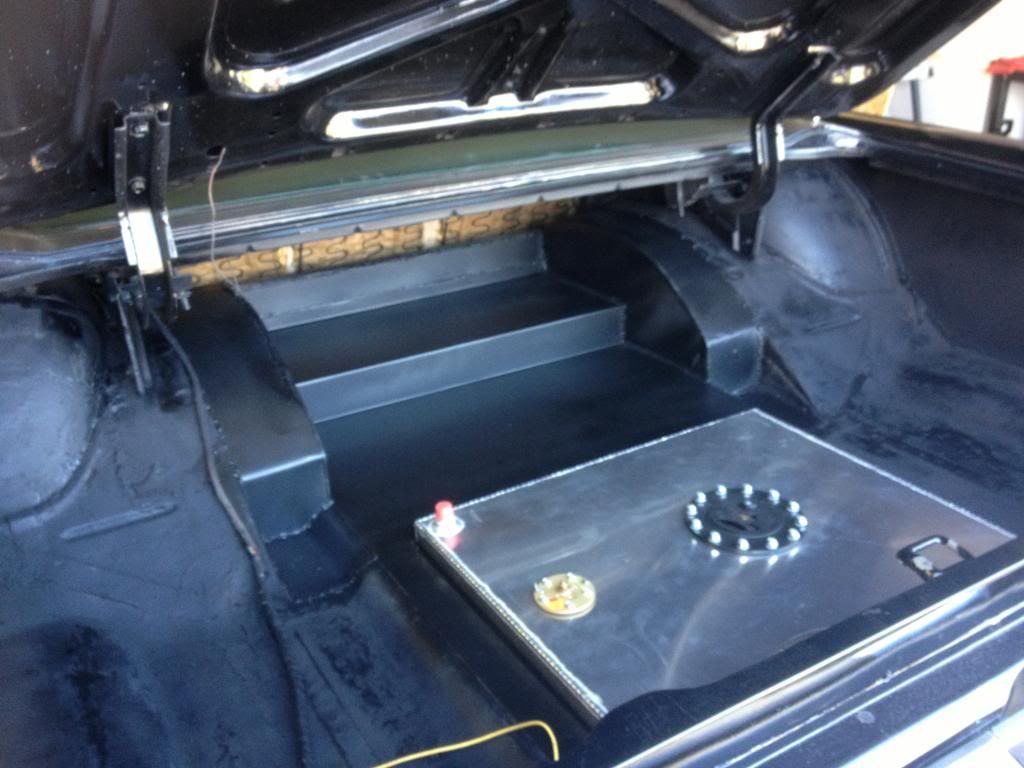 Changed my mind on the shock location, so I moved them outbound of the frame vs Inboard of the frame. I also put in a heavier spring rate on the coil overs to stiffen up the suspension a little bit!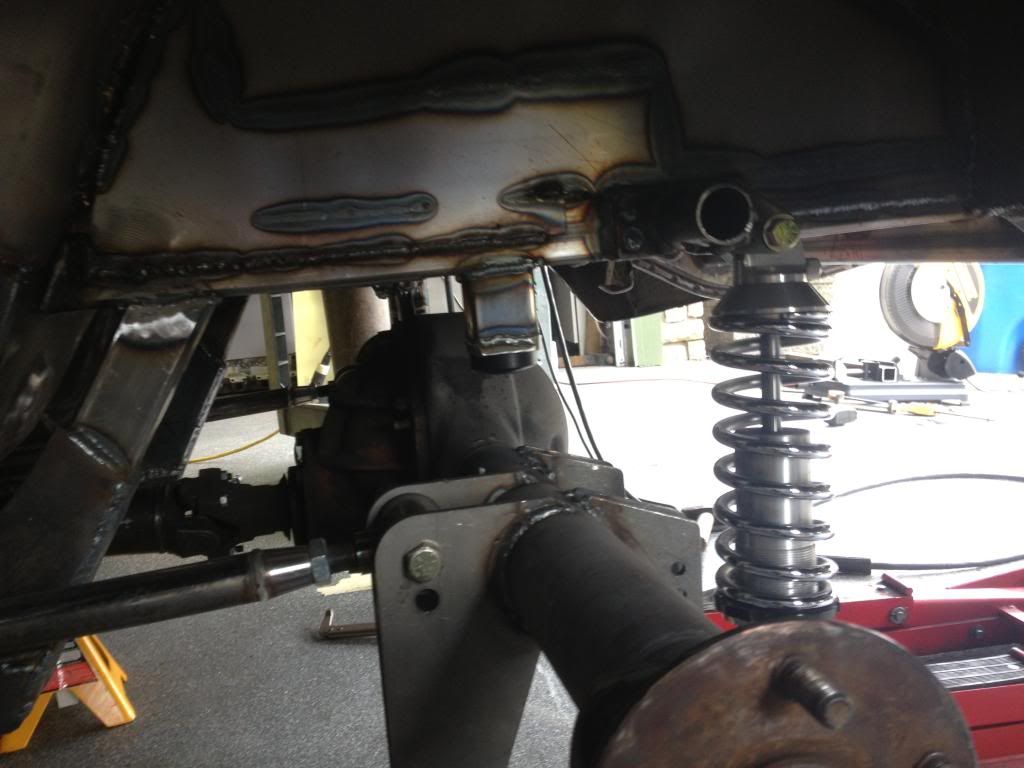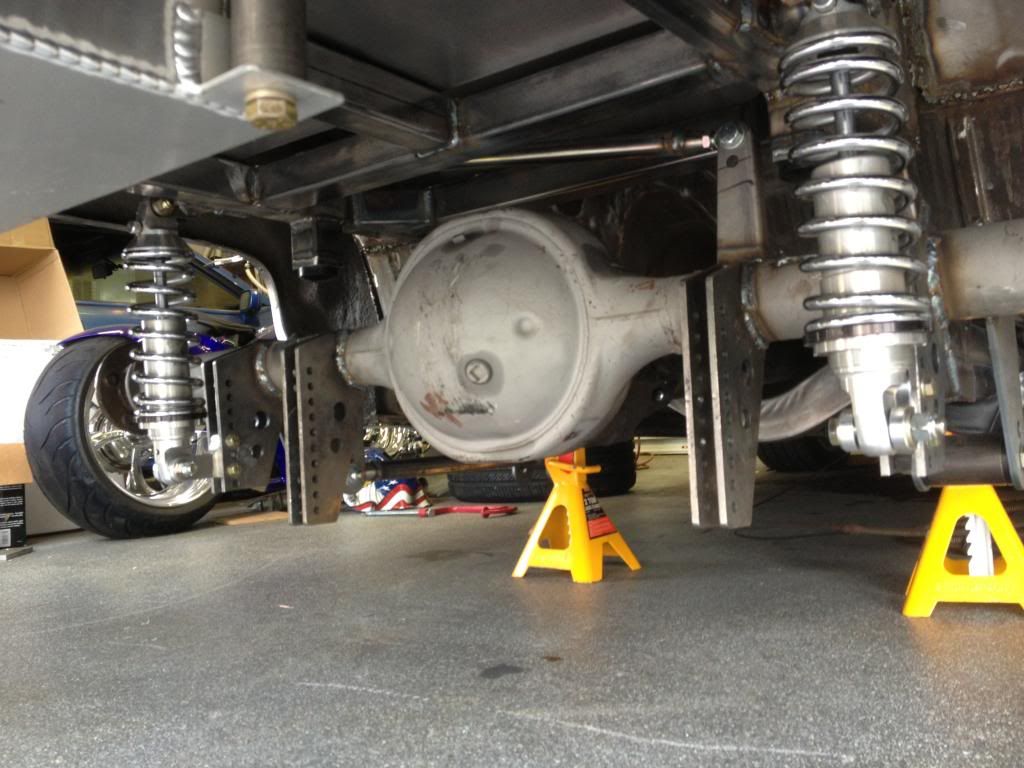 The tire on the right is a 245/45-17, the tire on the left is a 335/30-18!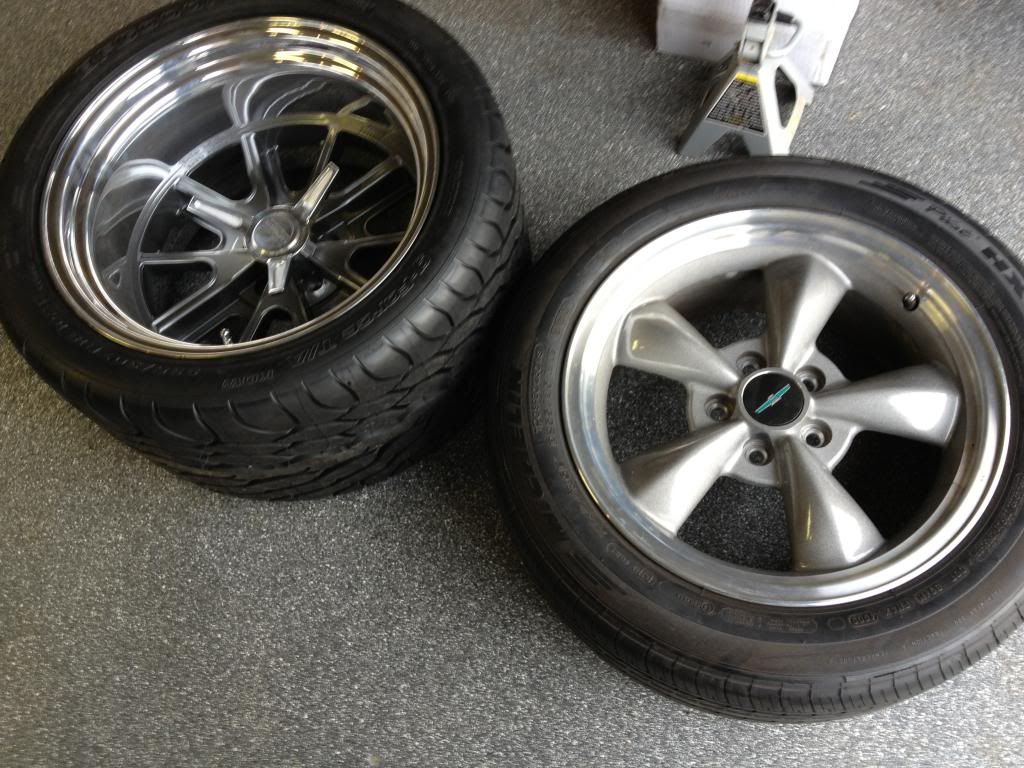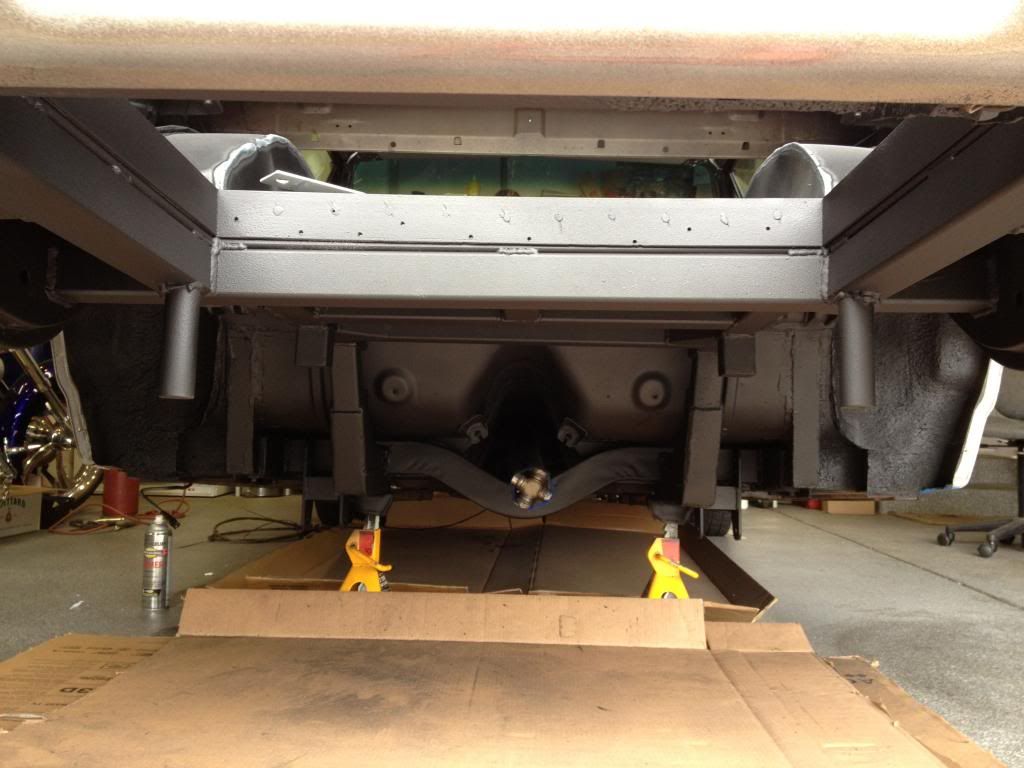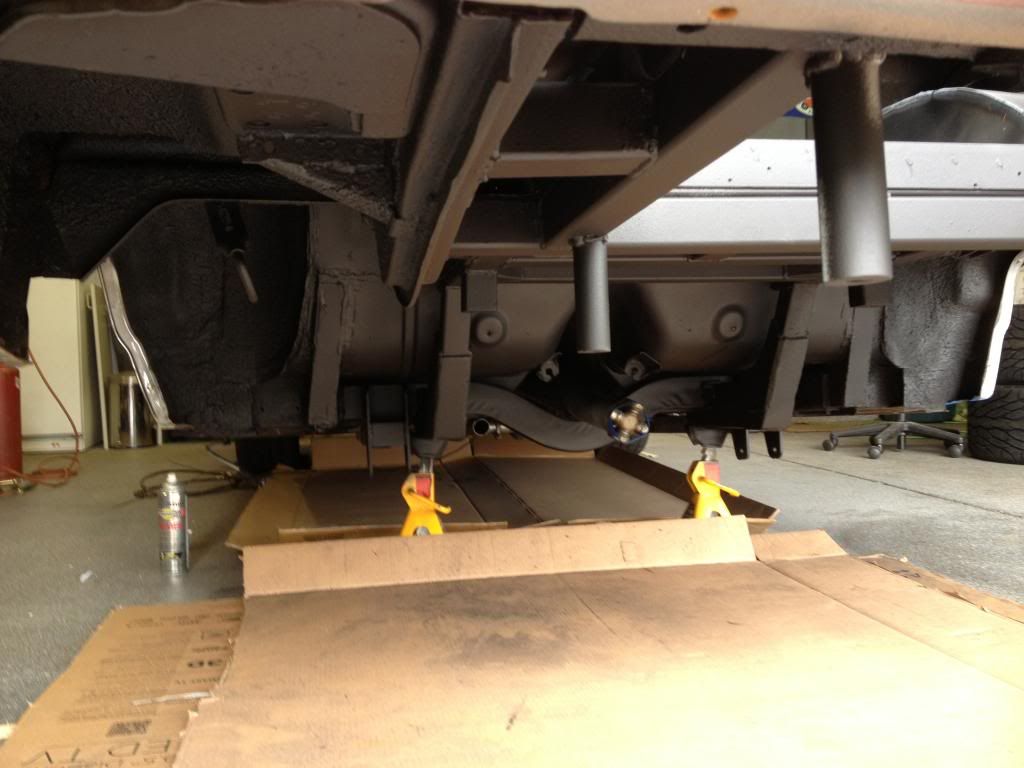 A Little motor Action