This is a friend of mine, and i was asked to finish this nice car off, to total restore. Has a new paint job, inside and out. Someone did a real nice job on it. Everything and everywhere was prepped and painted again.
And this 1958 Edsel is next. Beautiful paint and interior and that monster 430 engine. Some one told me it has 475 ft lb or torque. Is that correct? I am starting my DD on these cars and learn all I can ....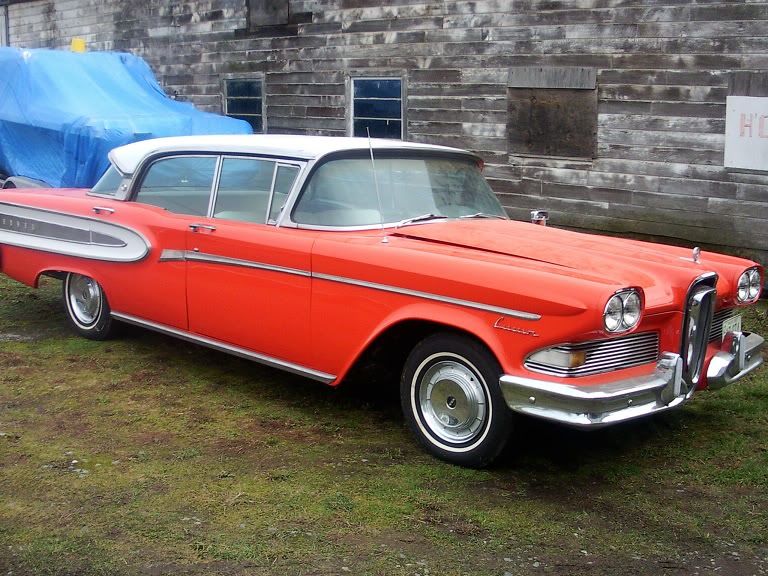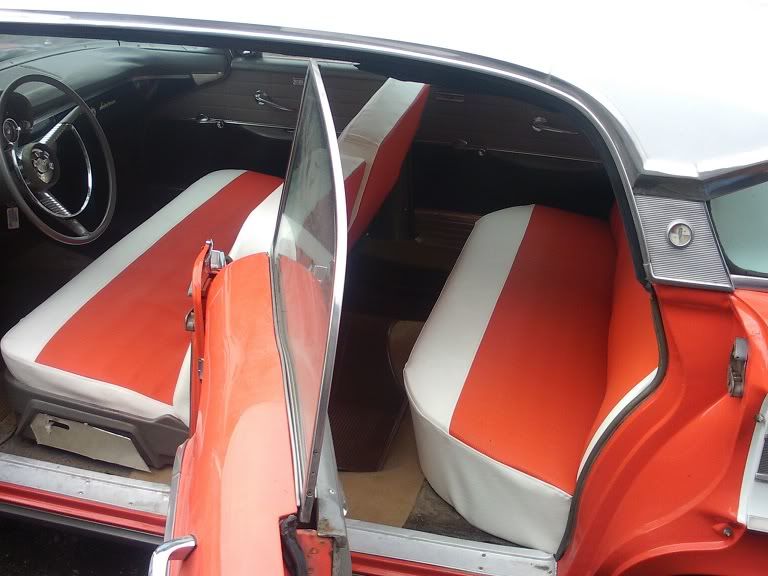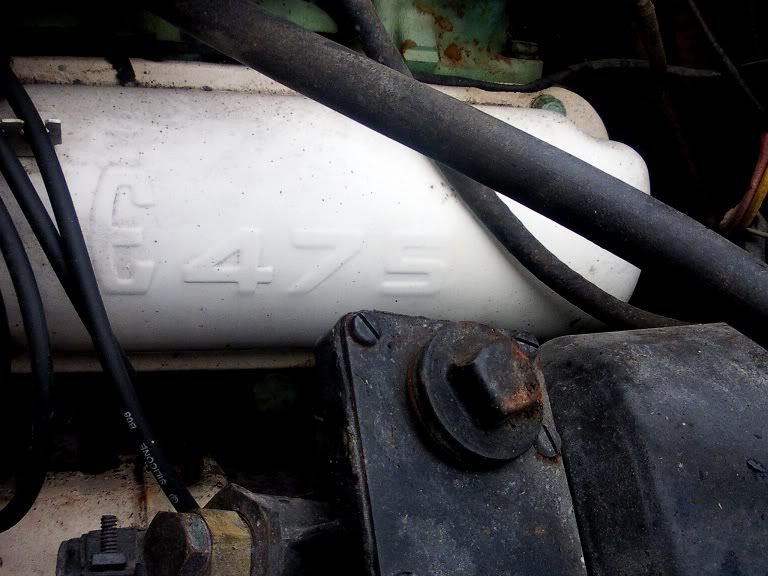 And OT but this is what I drive to maintain my sanity in this crazy ol world. I am pushing 140 hp at the crank. A real blast to ride.
Suzuki M109R