Has anyone ever used a spray gun before? I am always dabbling in new things and one of those things is spray guns. I just got myself a couple of spray gun heads with attached bottles similar to the picture below:
I also got plastic tubing that attached properly to the bottom of the spray gun, and will attach on the other end to a air pressure machine.
Any other parts I will need to make this setup work? Has anyone had success with these? My goal with a future project is to have the ability to remove a white dash pad, and a white center console on a squarebird, and paint it another color using a spray gun.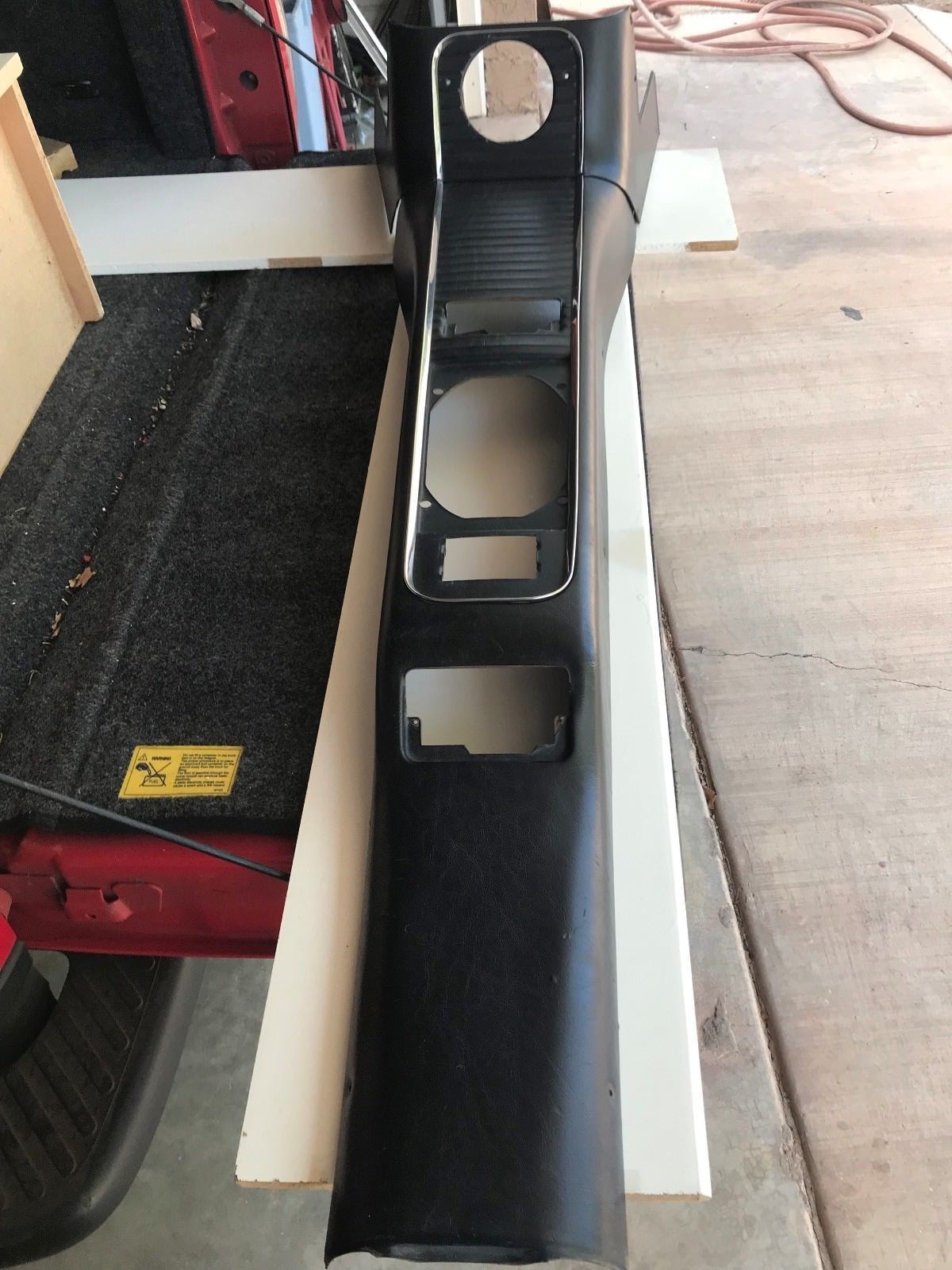 And there are probably lots of fun things that can be done with a spray gun.