Went to a car show Tues near the ocean,
right next to the Manasquan inlet in NJ.
(Riverside Drive, in this view)
https://www.google.com/maps/place/Ma...8!4d-74.033192
Only about 62 cars, so small by most standards
around here, but many higher quality cars. One
of the few shows around that pre-registration is required.
Anyway, pretty good Bird representation (4 out of 62).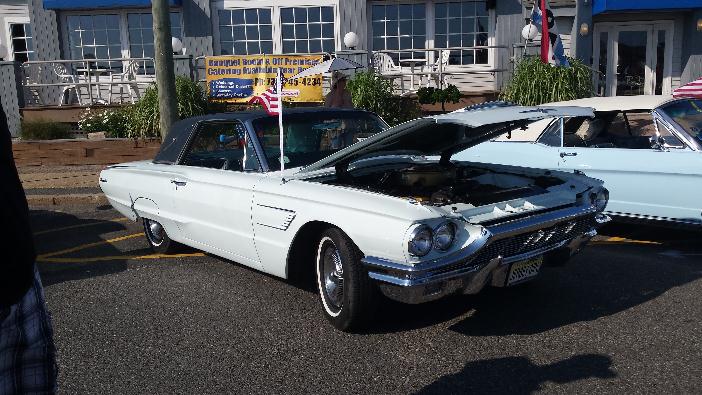 Woman who owned this blue flair was gauging interest
for a NJ specific T-bird club. That would be kind of
cool to invade car shows with 20 or so birds every
now and again.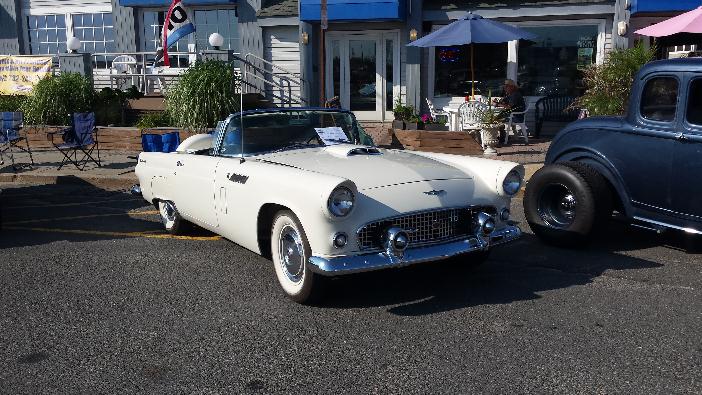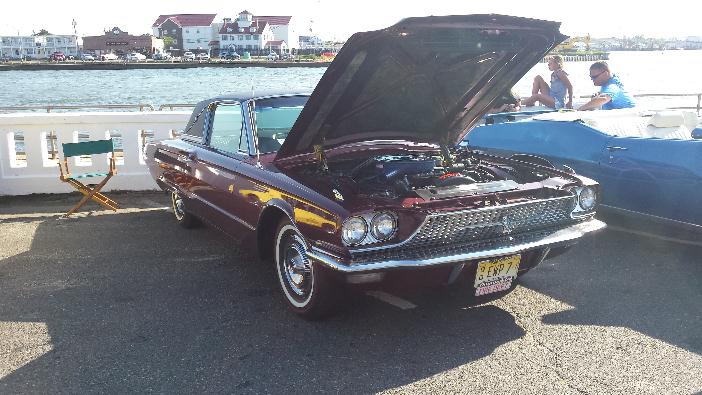 and me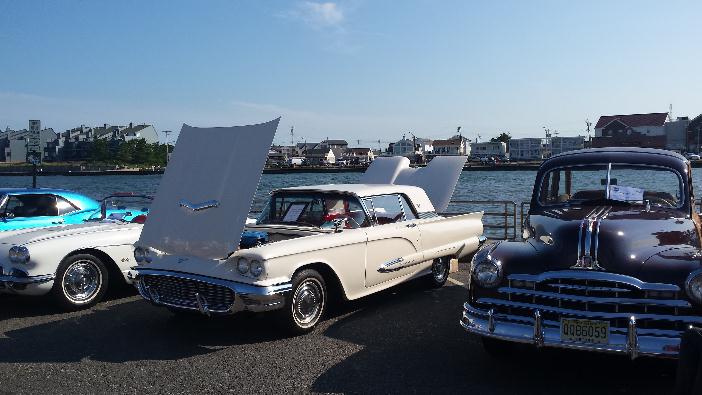 Some other vehicles I liked.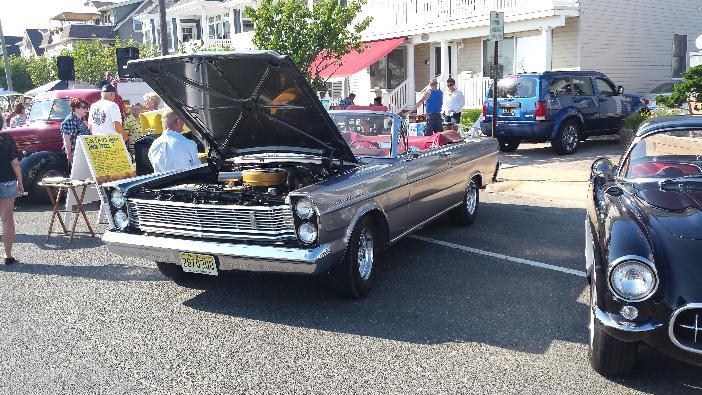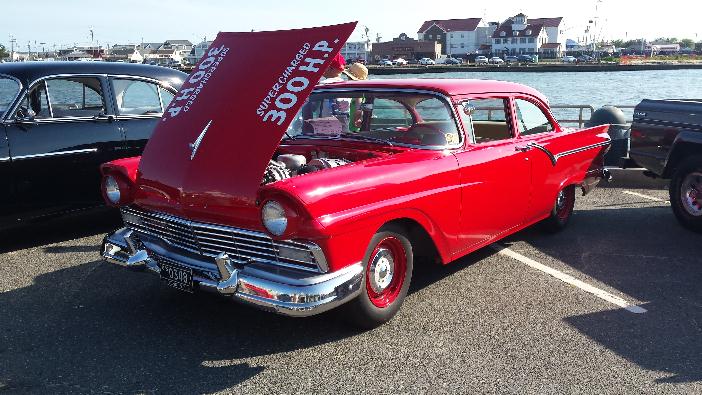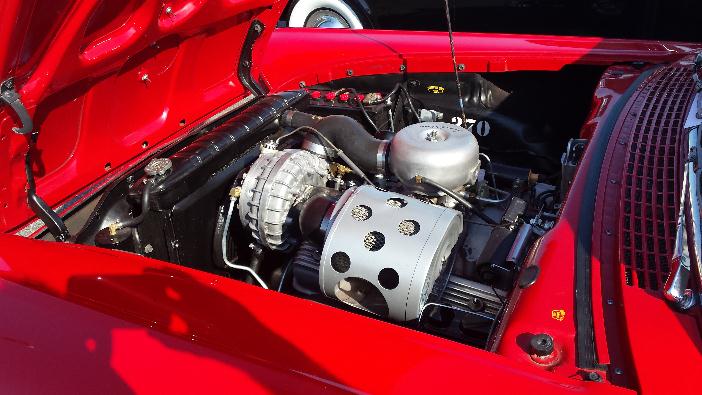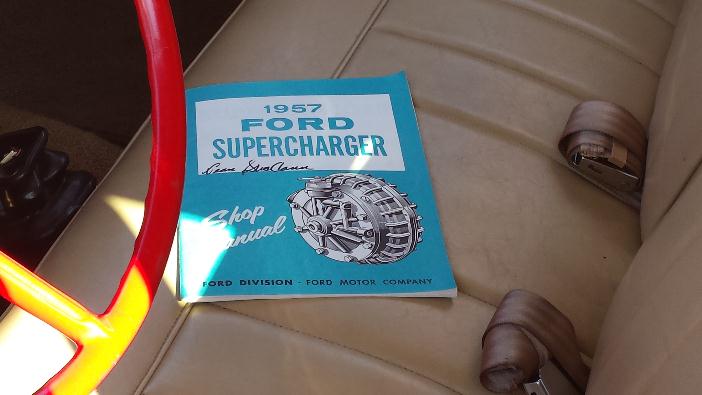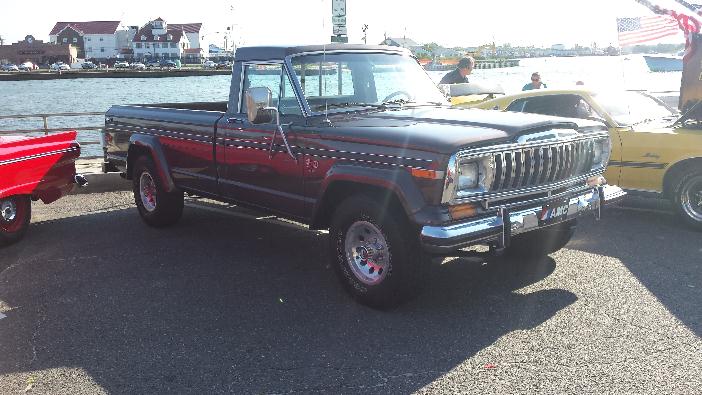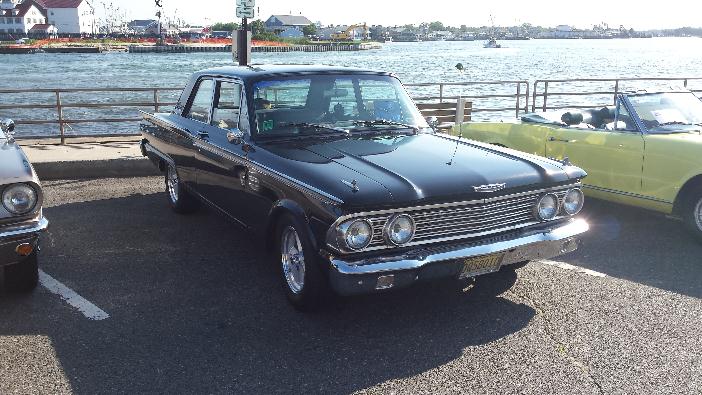 and a fire truck I was looking over, mostly the engine.
Has 3-4 spark plugs per cyl. All but one plug runs off
two magnetos. But there is one set that runs off a
separate distributor near rear of engine.
I asked the owner, why the separate distributor, but he
did not know. He claims he starts and runs it off all "3 banks".
He did have the original instruction manuals and I leafed through them
to find out, the distributor only setup, was
for emergencies, if you had weak batteries. So we both
learned something new.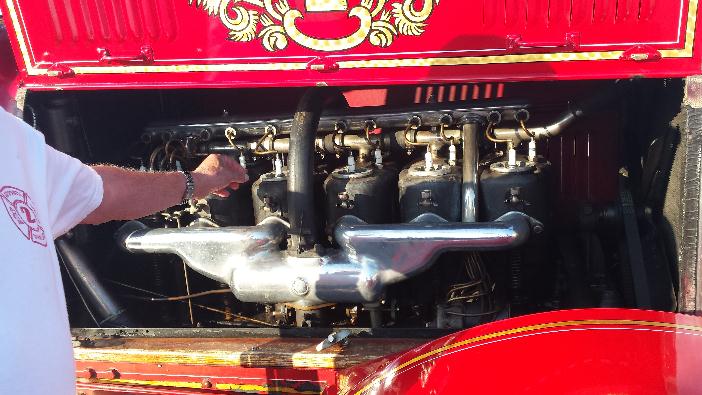 And finally, after hanging out late, near the ice cream shop, a buddy clicked this night shot right as I was leaving.