After seeing all the discussion on the disc brake conversion, I am on board with ditching the old single-stage unit. Being a rookie gearhead, I need your assistance...
Here is a photo of my current cylinder.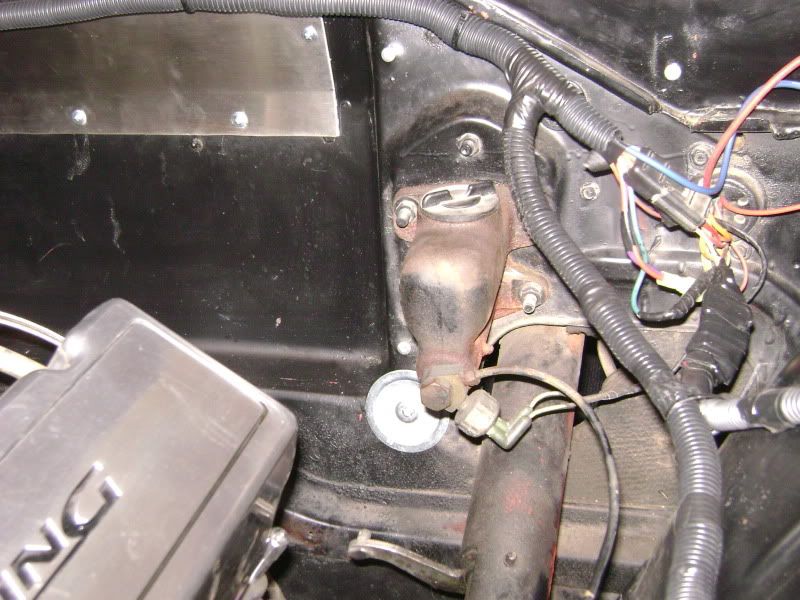 My car has 15" rims, and drum brakes all around. It does not have power brakes. It stops pretty well actually, and converting to front discs sounds like a great plan, but that is going to have to be a project for another year...
So now... what exactly do I need to buy in order to have a dual-stage unit in my car? And maybe some how-to-install directions would be great as well....