1960 SQUAREBIRDS POWER WINDOW & SEAT MOTORS
BY: 60 T-Bird (Martin Burs), Tbird1044 (Nyles Beuchel), gaffney1951 (Mike Gaffney) & Simplyconnected


( CLICK HERE to return to page one)


Tbird1044 documented his motor rebuilding with these pictures. He has a later 1960 Thunderbird but he found these motors are the type used in 1958-'59. That is VERY possible because Ford bought these motors from suppliers, they all look the same from the outside and they work identically.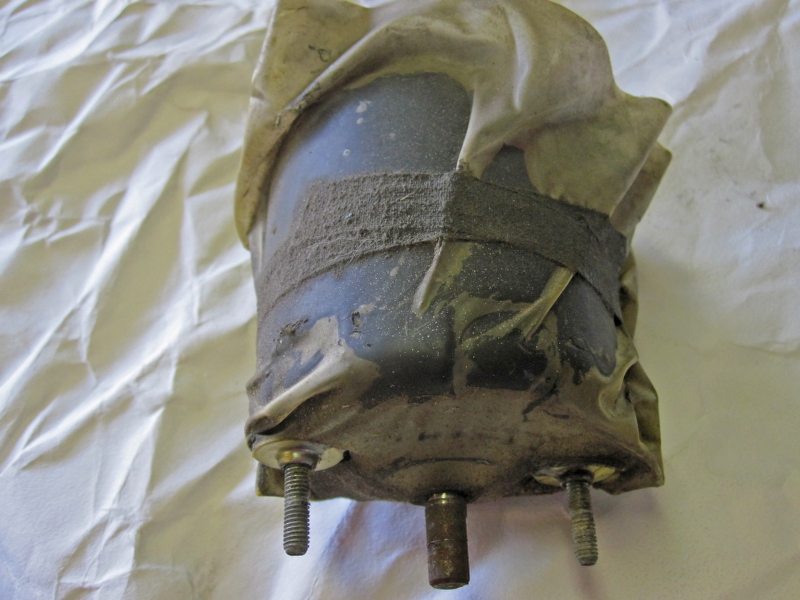 # 1
Notice the waterproof covering with tape wrapped around the middle seam.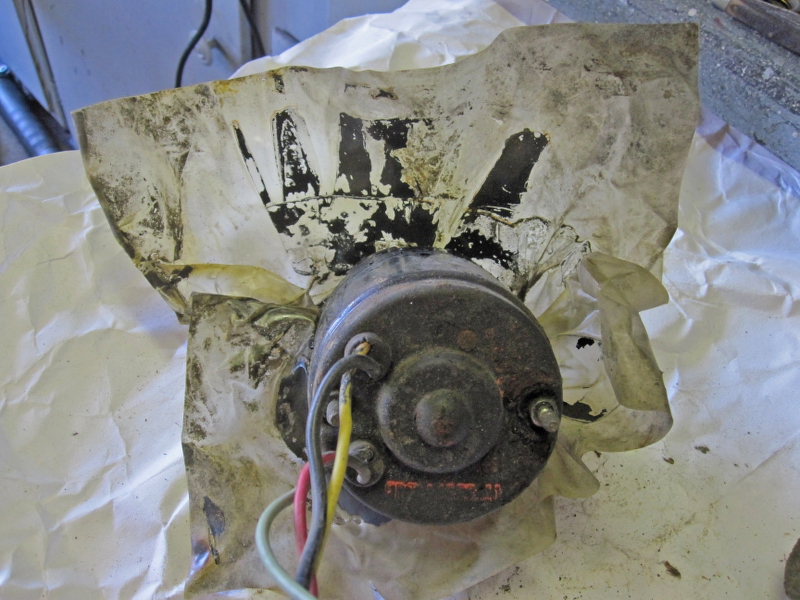 # 2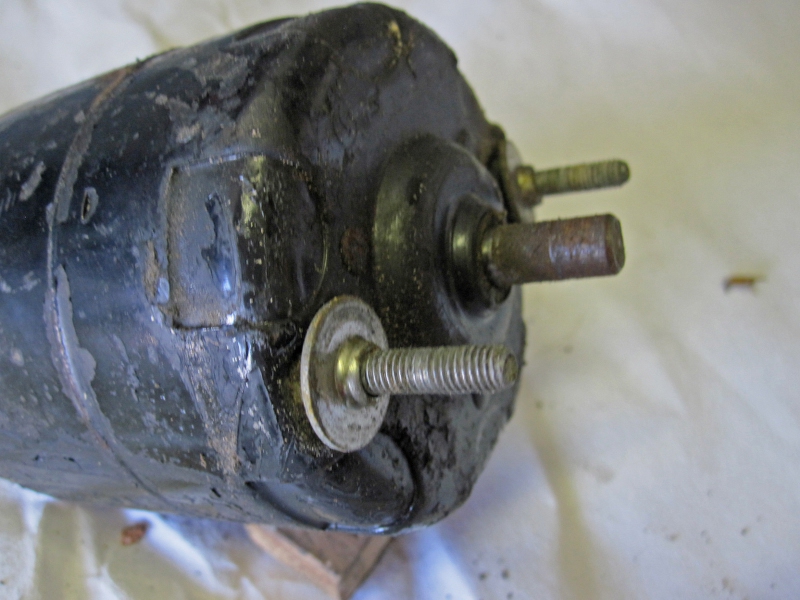 # 3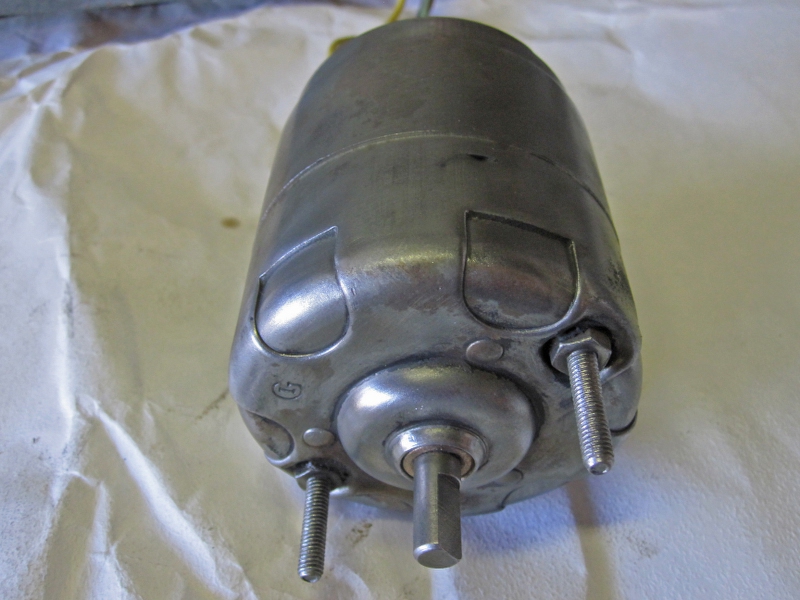 # 4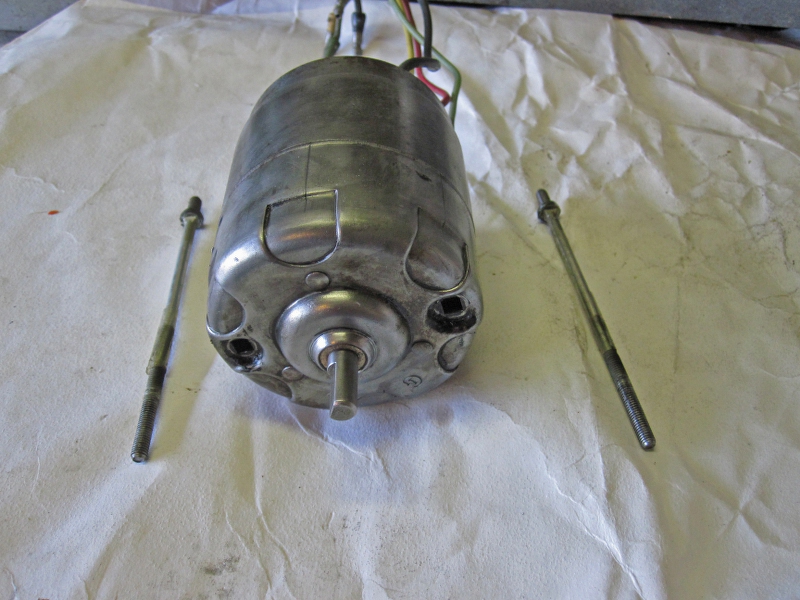 # 5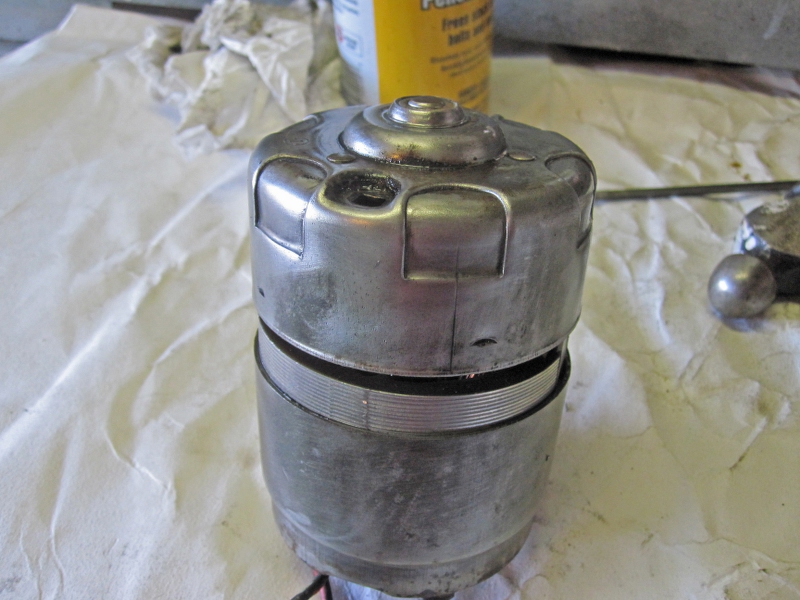 # 6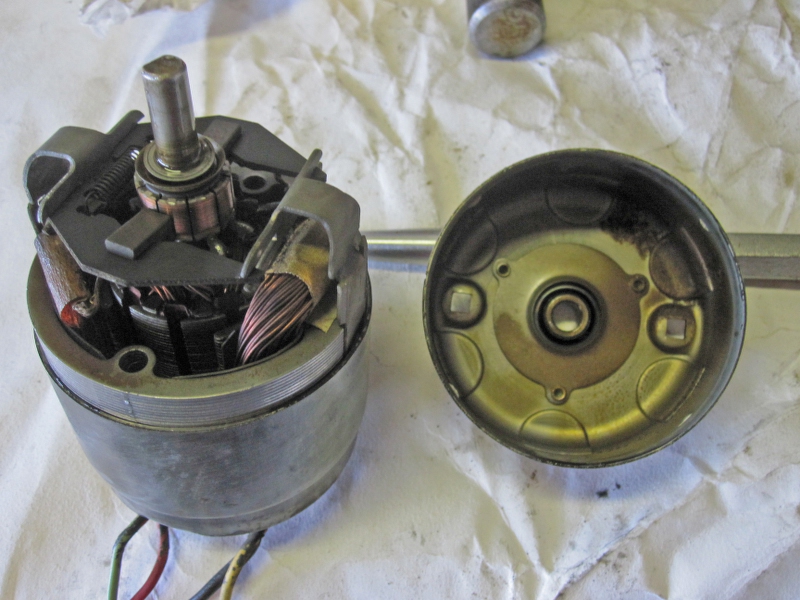 # 7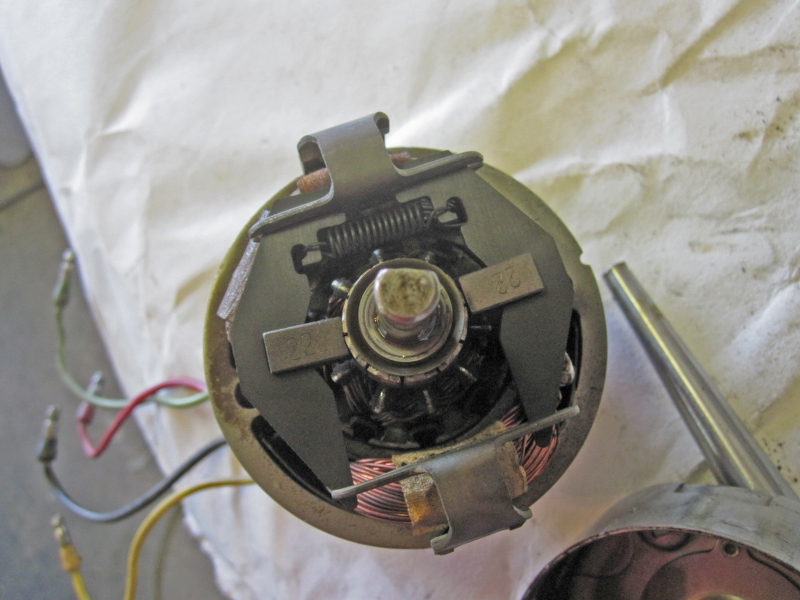 # 8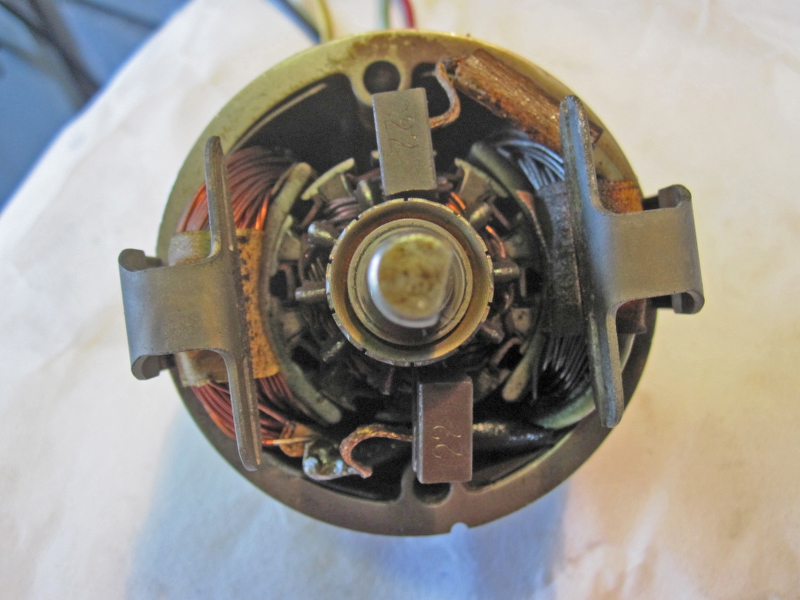 # 9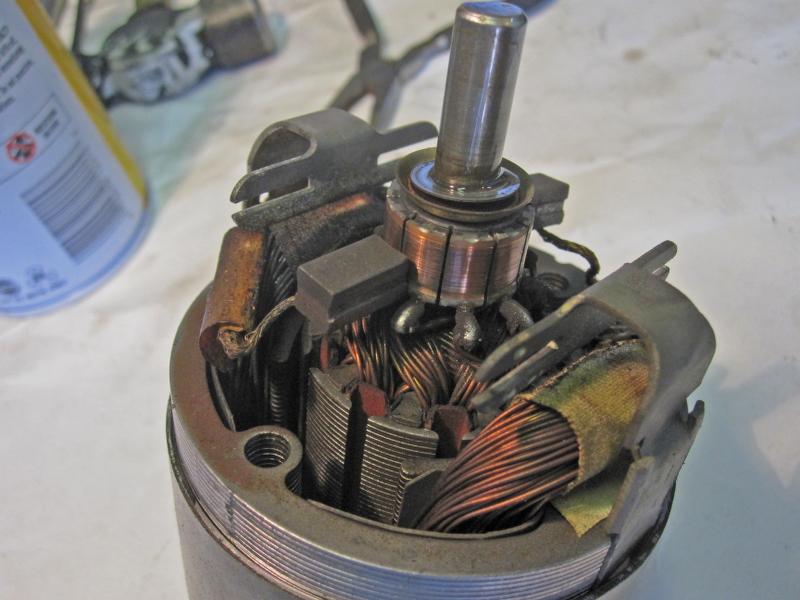 #10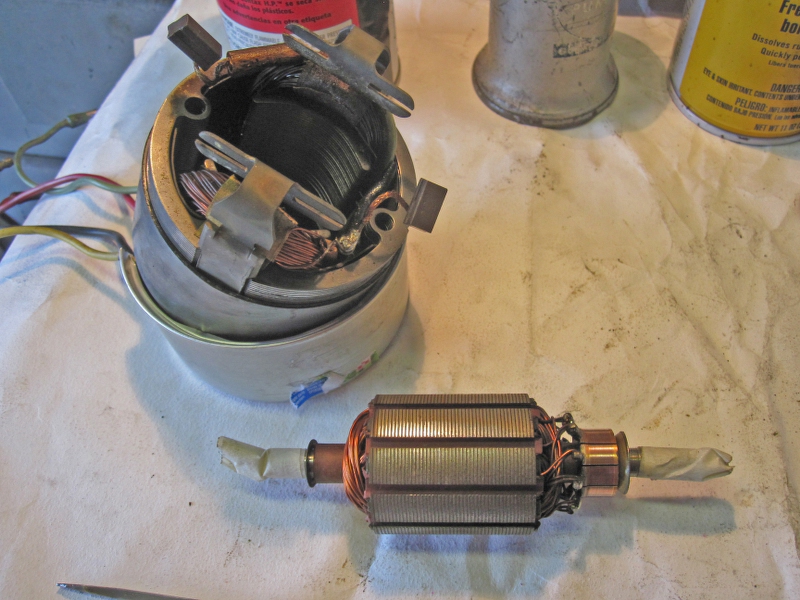 #11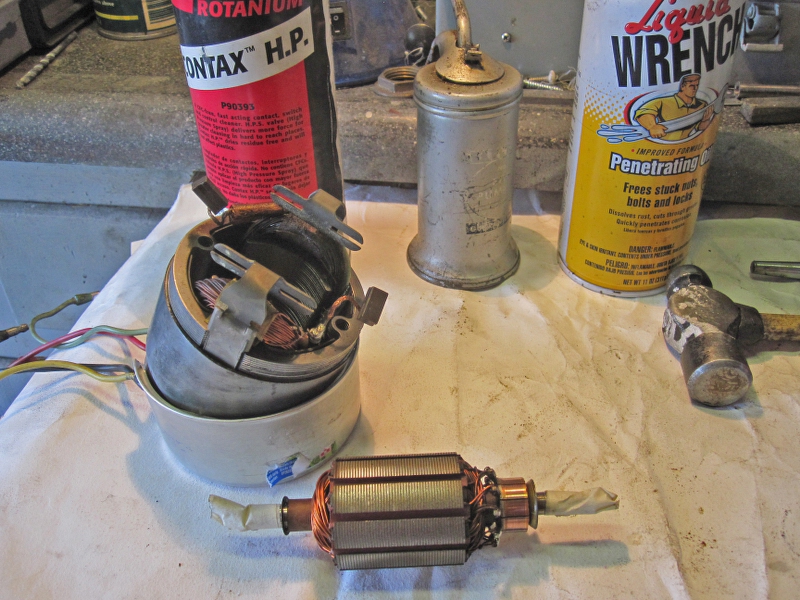 #12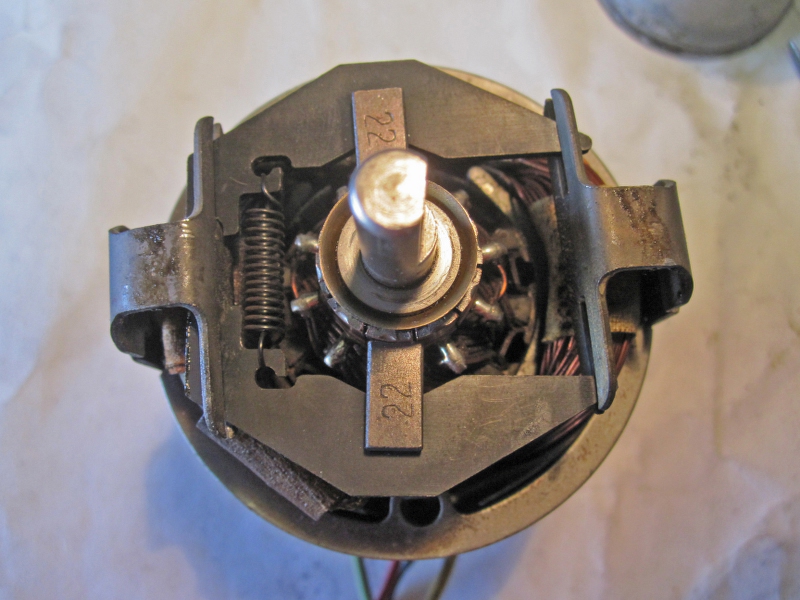 #13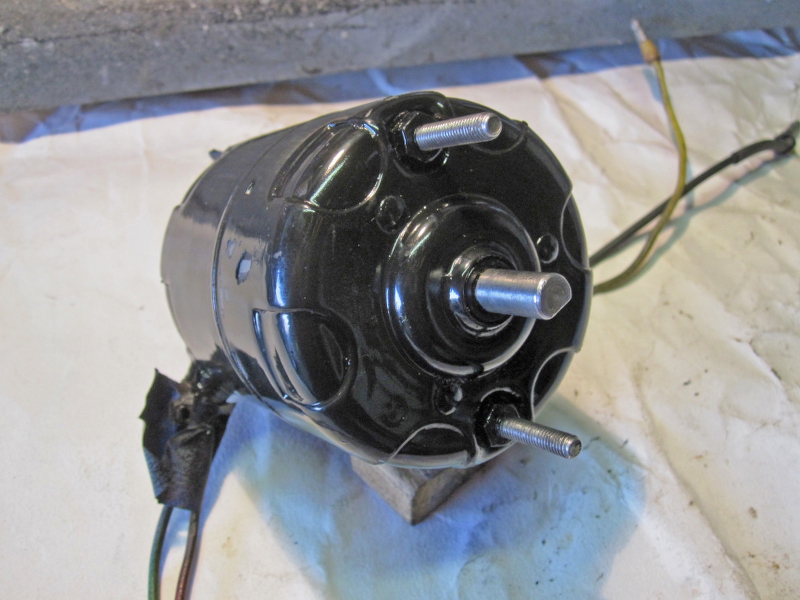 #14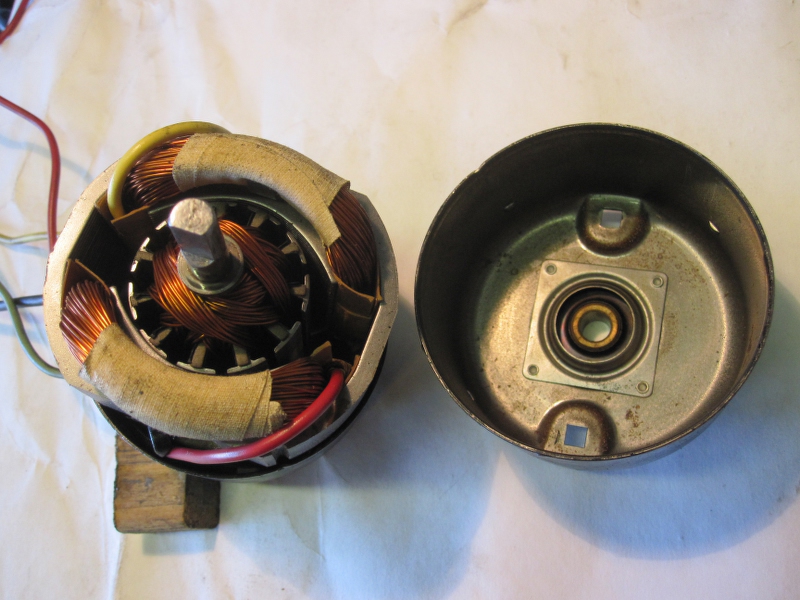 #15


#16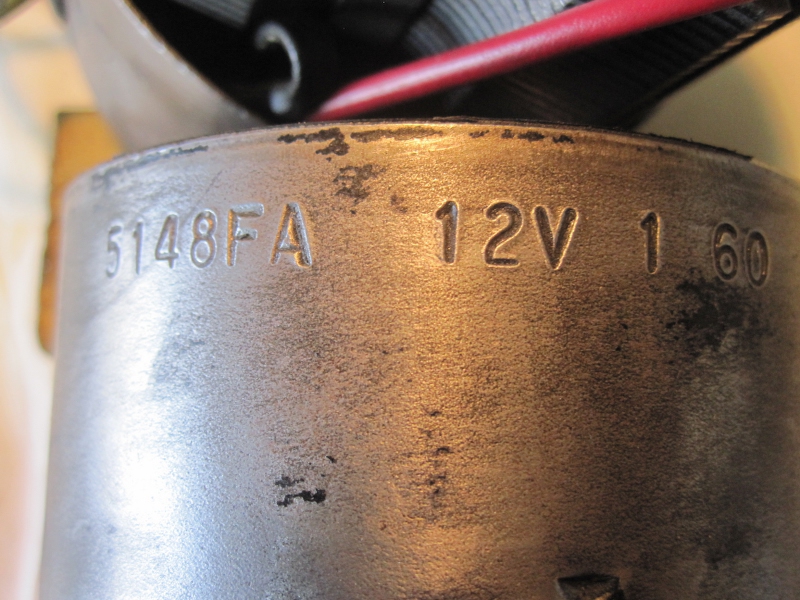 #17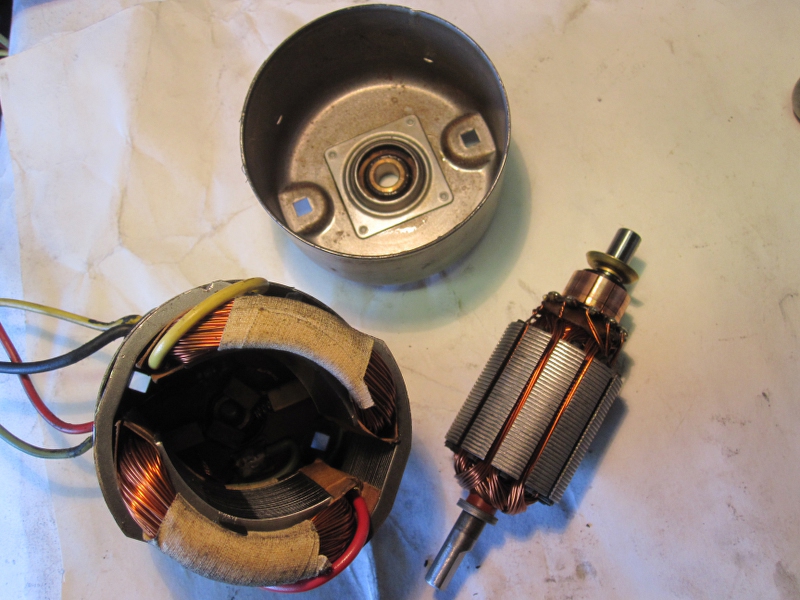 #18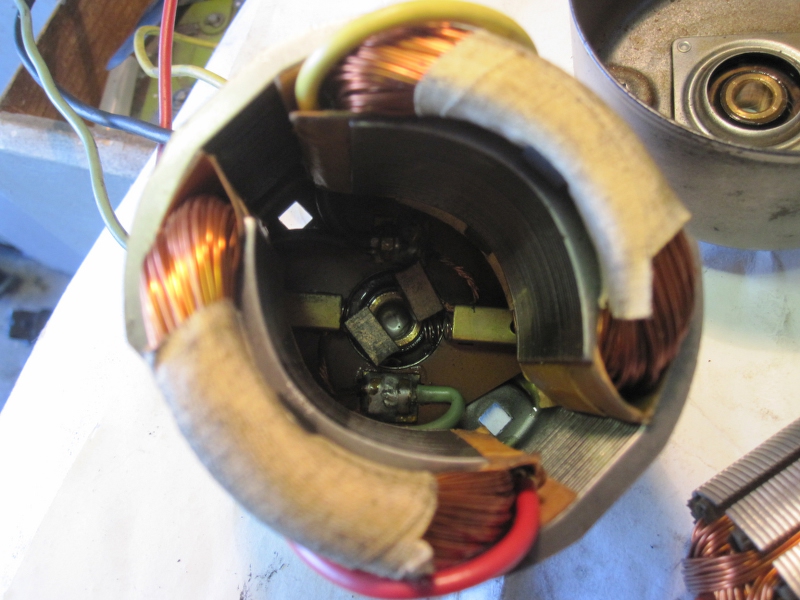 #19


#20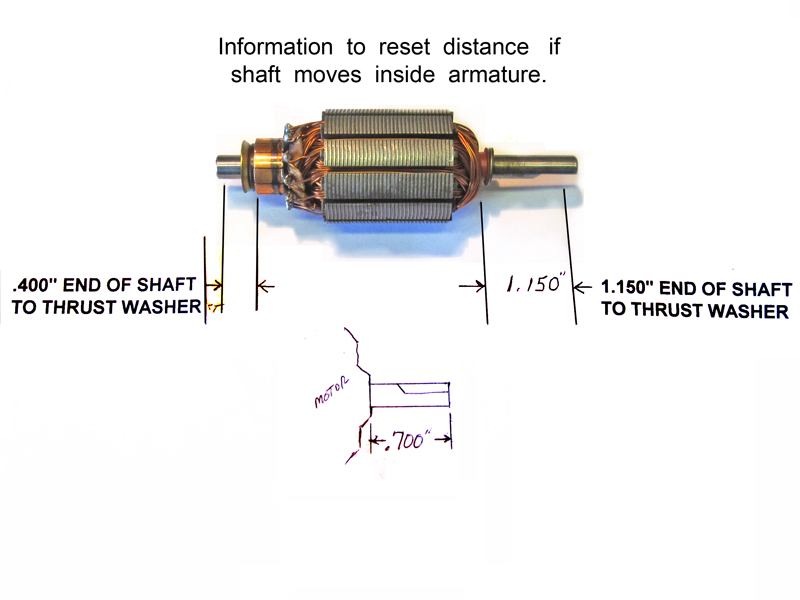 #21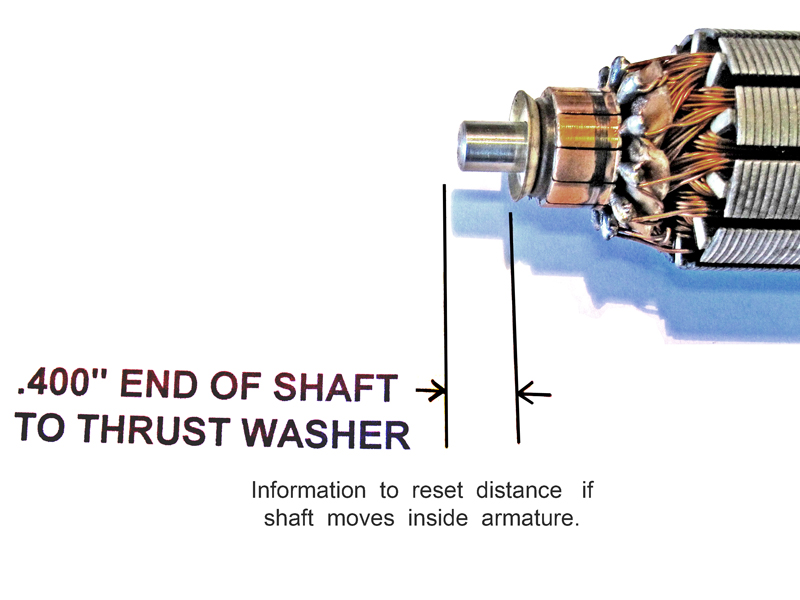 #22




Created: 21 September, 2013

Last Edited: 31, October, 2013

Return to Squarebirds Home